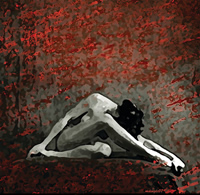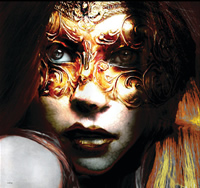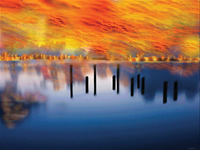 Media - Digital mixed media
Phone - +610401535154
Email - dinglim@gmail.com
Website - http://dinglim.redbubble.com/
I was born on the 25/01/1960 in Mediterranean Malta. I am now living in Australia. I try to be critical of all that I have seen and experienced in my life. Memory collides with imagination as I work to explore cultural themes. I reflect the true colours that I see, but also dream an idealised world into my works. My art is eclectic - landscapes, abstract, figures, fantasy - but my Maltese heritage is a binding element. This is particularly evident in my Maltese Doors series which captures the vivid colours and vibrant culture of my birthplace. My work pushes the boundaries of the latest digital art techniques. In particular, I have developed styles which capture the textures and impact of oils, stained glass and water colours. I leave the interpretation of my pieces to the viewer, but challenge the perception by leaving hidden surprises. My digital art enables a fresh way of seeing the world. Self taught graphic artist. influences in modern architecture and contemporary art.
Custom commissioned art available by request.
Digital Artworks, Computer Art, Digital Paintings, made with digital software such as Adobe Photoshop, and other software.

Limited Edition prints, signed and numbered.

Special projects / Commission work

These are paintings done on the basis of a briefing by the client, with a specific theme or content. They are done by Martin with his artistic vision and creativity.Each work is an original and the use of the painting for promotional and marketing purposes (such as posters, calendars, panels or wine labels) is exclusive for the commission work, which becomes property of the client.