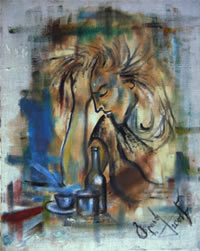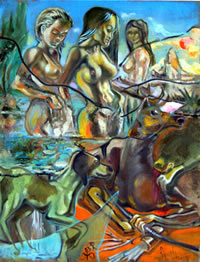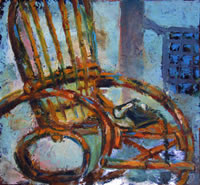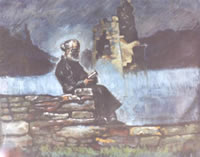 Media - Oil Painting
Address - Gvazauri street 20, Tbilisi, Georgia
Phone - 99555405789
Email - gigabliadze@mail.ru
Website - www.art.ge
I was born in 1977 27 march, at Surami, Georgia. I start painting, when I was only 7 years old. I was stading at the tbilisi painting academy. I'm working at all styles of painting.