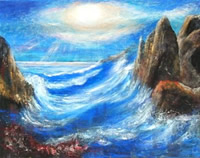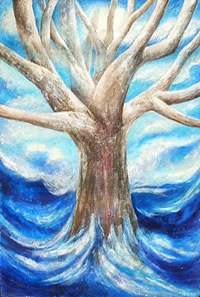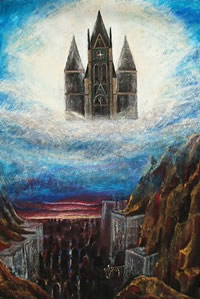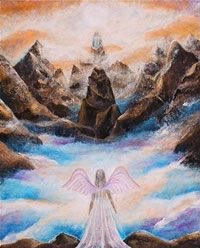 Media - Mixed Media
Email - mikimeguro51@gmail.com
Website - http://www.freewebs.com/mikimeguro/
Born in Tokyo and have lived in Europe and U.S., having exhibitions in Tokyo, N.Y. and Berlin.

I've been painting pictures, using various materials such as oils, acrylics, papers, woods, and wires on board or canvas.

I express inner world of my life, getting inspiration from great nature and the current society in the world.