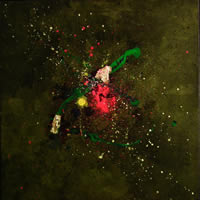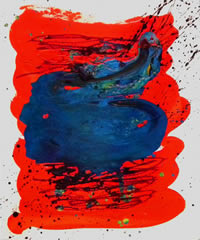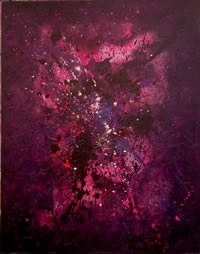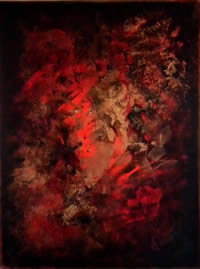 Media - Mixed Media
Phone - 00356 79258414
Email - agatha@agathagrima.com
Website - www.agathagrima.com
Having studied conservation of Fine Arts, my abstract art is produced with a fresh and timeless approach. My aim is to travel around the world with my art. My abstracts have been termed as strong yet calming and sometimes even defined as Baroque. My paintings are my quest towards who I am. They are the result of my conservation studies in ancient techniques and methodologies, and my gained insight into modern materials, their properties and their workability. I experience my paintings through the freedom that my materials offer, through tone, texture and rhythm as one may experience music. In my workshop, I tend to lose myself to the frantic application of my paints to my canvas, and as my painting comes to life, it feels like utter perfection. The result is instinctively authentic, and it speaks to my soul and to anyone who can experience my work.