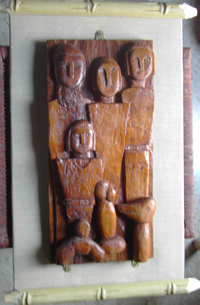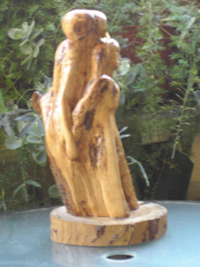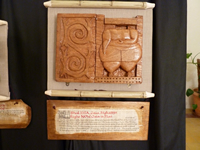 Media - Wood Sculpture
Phone - 356 21632341
Email - vella.doris7@gmail.com
Website - minnissa.webs.com
The name of the works is minnIssa meaning FROM NOW, All Carvings and wood Sculpture takes the viewer back to the temple people who established their civilasation way back 9000 years ago, before the Mediterranean flood where all temples and sites were abonded. On the Maltese islands they are called Neolitich Art and temples. minnISSA gives a light to their menaning and phillosophy in relation to the universe, Earth,Gaia, Isis and the human race.