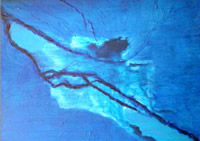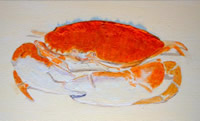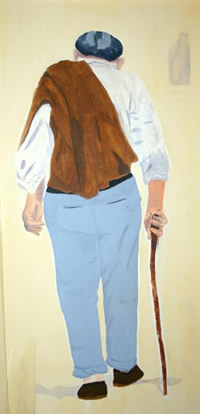 Media - Oil, Acrylic, Watercolour
Email - Shirley.Wilberforce@gmail.com
Shirley's subjects are varied as seen in the images here. At the moment she is painting mainly African animals, but previous work has included the human figure, still life and other more imaginative subjects. Passionate about her work she now has set up a studio on Gozo, where the light is so brilliantly clear and the environment is superb for any artist. Having mostly worked in watercolour she is now able to do more in other media and is currently working in acrylic, she is also looking forward to developing her airbrushing techniques.