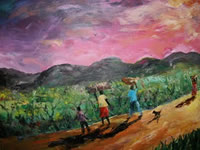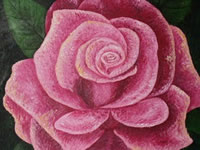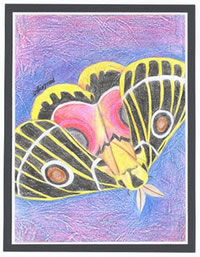 Media - Acrylic, Gouache, Pastels
Address - 22, Moshood Opere street, Unity Layout, Junction Bus-Stop, Langbasa, Ajah. Lagos.
Phone - 234 8033704411
Email - pauliroye@gmail.com
Website - pauliroye.blogspot.com
Born in 1975, a native of Ijagbo in Kwara State of Nigeria. Had his secondary education at C & S College, Sabo-Oke Ilorin and thereafter proceeded to Obafemi Awolowo University, Ile-Ife where he studied Fine Arts and graduated in year 2000 with a BA. Ed. He did his post graduate study in the same institution but in the department of Educational Administration and bagged a master's degree (M. Ed.) He is a teacher of Art and Design especially to Secondary school students. He has worked with a number of international schools in Nigeria offering the British National Curriculum and the Cambridge IGCSE.
Though a full time teacher, Paul creates time to paint on his own and most times develop some of his class demonstrations to some real artwork. He enjoys drawing and painting nature, still life and some touches of surrealism.