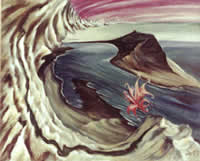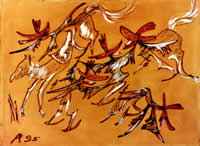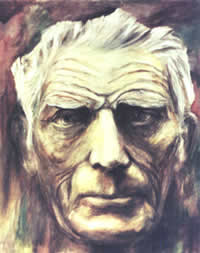 Media - Oil Paintings, Watercolours, Acrylic Paintings
Address - Moscow, Russia
Website - http://raputo.msk.ru
Email - peretrum@yandex.ru
Born and live in Moscow. With painting I live in a parallel life. This life in art is full of freedom and findings. Bizarre ambience suggest new ideas.Only few of them are possible to realise. I shall be very glad, if the spectators will like my works.