You might be fresh out of school with some experience shooting amateur photography. You want to take things to a higher level but can't rack up any gigs yourself. However, you've met a professional who's willing to take you under his wing. Here are some benefits of being a photography assistant.
Helps You Learn the Business
You gain information on budgeting for wedding photography by utilizing different resources. While it's imperative to be creative and focus on your craft, business is an integral part of understanding the market. You might want to go into the photography business for yourself, so you need some knowledge before taking the plunge.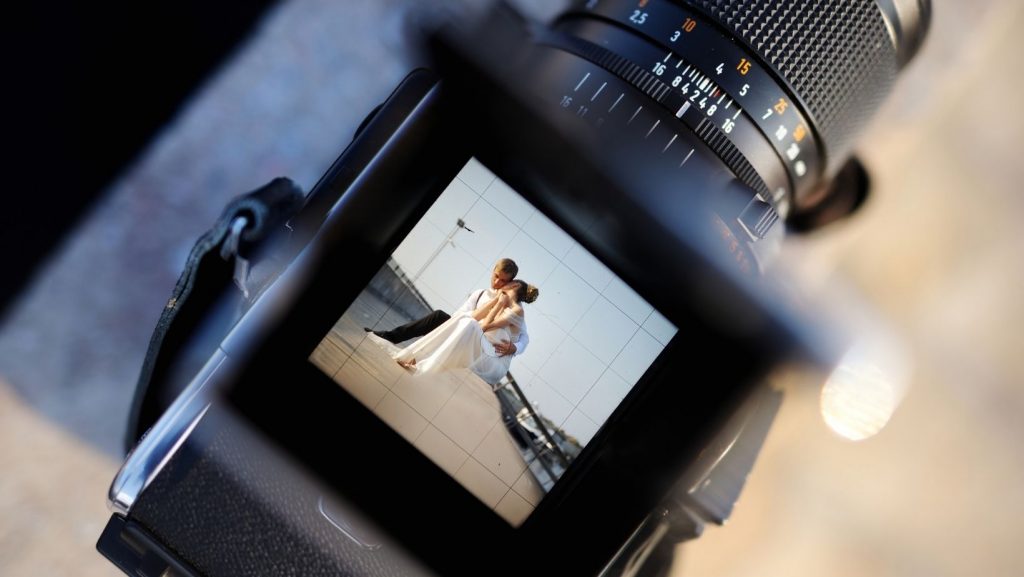 Also, you have someone with who you can take notes from managing clients, online/offline marketing, and making yourself a known person.
It's better to have first-hand experience before creating the resources to start your photography brand. You might even have your teacher invest in you to help you get off on the right foot.
Makes You Appreciate the Work Behind the Scenes 
While you might enjoy taking pictures, it's much more than snapping photos. Working with an expert helps you see what goes on behind the scenes. Maybe they have done some perimeter shots to know more about the location.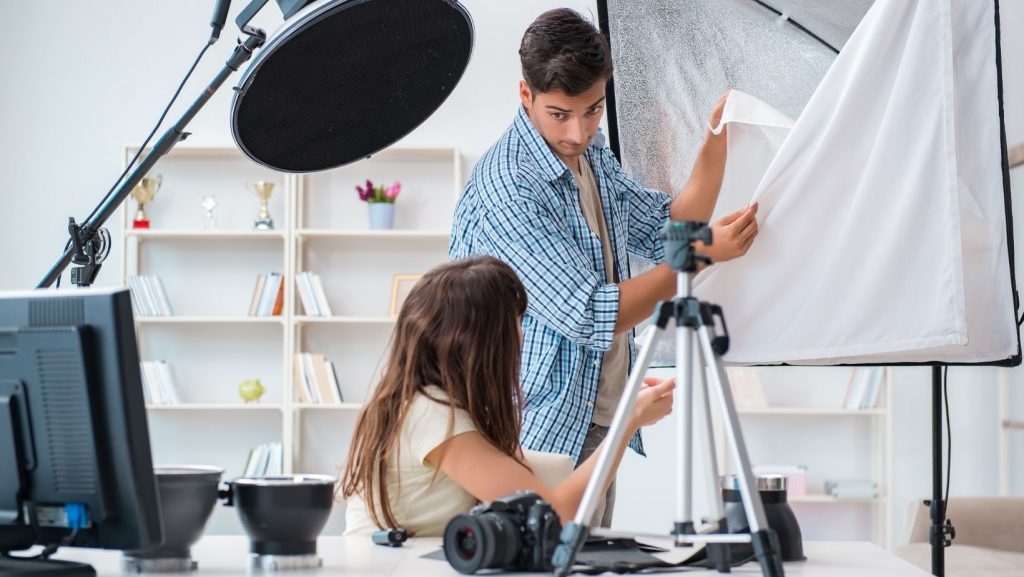 They will have you running errands from picking up the film, lifting the equipment, and setting things up to make their job more manageable. While it may seem like busywork, it shows you all of the things that encompass a photoshoot.
Maybe they have you set up a camera in a specific way to show you a solid trick for finding the best lighting. Also, you'll have a chance to ask some questions to help you remember things or gain knowledge on how to best shoot in an open field or an indoor venue.
Networking With Other Creatives 
When you're an assistant photographer, you're marketing your ability. You can build connections with makeup artists, musicians, painters, filmmakers, stylists, and more. It can open the flood gates for you to start building clientele.
People might not have the budget to hire your teacher, but they will offer you a job. It may not pay as much to start, but it'll allow you to grow and gain some traction for your brand. The better you get with your photography, the more you can begin to charge after developing a stable network of clients.