Photos capture moments forever, and they can make every instant something very special. People have taken pictures for ages, but the industry carries certain occasional trends that can be very useful to know. Let's take a look at them.
Every photographer wants to take the picture that shows it all, and the audience is constantly looking for something new to see. Uniqueness seems to never go out of style, and the aim is always to create a picture that is one of a kind. 
Vertical Shows The Direction
Orientation of the images can be hard to think of as a trend, but we can see that the vertical pictures are increasing in popularity. Horizontal photos are great to immortalise landscapes and broad objects, but vertical ones are perfect for portraits. This trend definitely comes from smartphones because each image is captured automatically vertically unless you change it by yourself. 
Many posters are also vertical. They can give an uplifting feeling to the space, and if there is a person on the poster, it is most likely more appealing. The frame of the poster also has a huge impact, and you should pay attention to that carefully. This is because the poster with frame gives good structure to the photo and can dance flawlessly with the picture. 
Real Beauty Comes With No Filters
We are living in the age of filters and perfecting apps, but if you are found as bold and brave if you share your photo without these tools, By choosing this, you can attract the preferred attention and reach the desired target.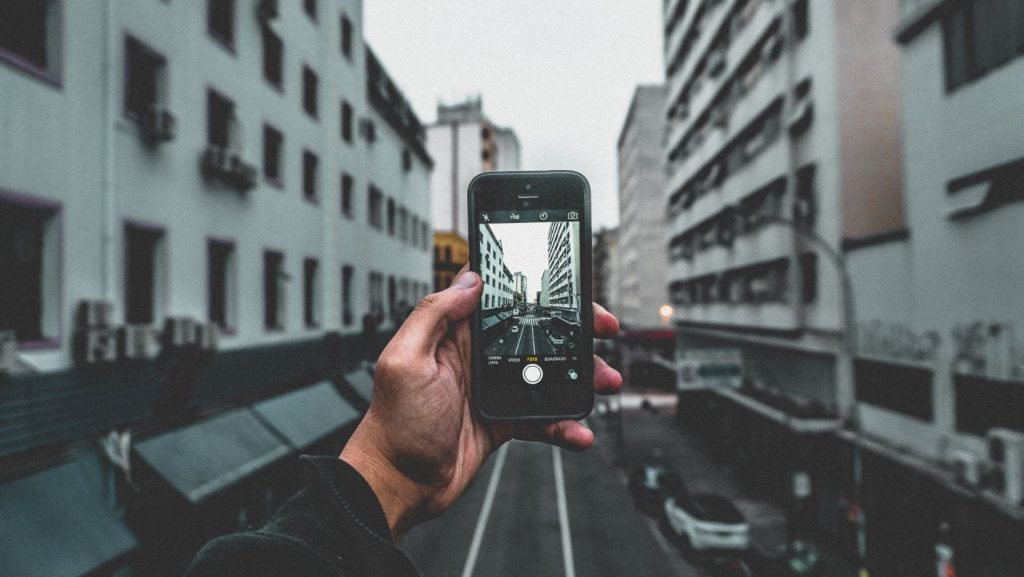 The world is longing for authenticity, which is asked in the photos too. When you make an unedited photo, you will most likely create an authentic feeling which is ever so interesting. Keep this trend in mind for all kinds of pictures but especially when you photograph human beings. The real is the new black. 
Age diversity goes hand in hand with no filers. Different cultures and ages make societies richer, and they have frequently discussed topics around the world. Life does not end in middle age. In turn, ageing often brings more experience and wisdom, which should definitely be celebrated in the pictures too. 
Freshness From Natural Environment
As the world becomes more and more technical, we want to find places to escape from it. Natural places give nice fresh air, and your mind and body are filled with new energy. The yearning to visit natural places can be seen as a trend in photography too. For instance, events like weddings or product photography are often pictured surrounded by nature. 
The connection with nature is clearly out there, and it doesn't stay only in images. Consumer behaviour shows that we want to use products with more natural ingredients. Sustainability is the key to future success, and we need to prepare for it now. 
Another embrace is minimalism. It gives a feeling of simplicity and less noise in this busy and hectic world. Complexity has always existed in photography, but the overuse of filters has taken the photographers one step back. When additional decorations have been stripped away, the picture has more focus on the actual object. 
There might be times when you would be looking for a background to make a composition. In such instances, if you do not have photo backgrounds that you can turn to immediately, make sure that you choose from the best image stock platform. Try to avoid the obvious ones and go instead for the new and unexplored ones to stand apart.
Videos + Images = True
Still, pictures are great, and you can capture almost every moment. It becomes unforgettable when you use good lit and proper equipment. Sensor resolutions are getting better and better, which has given the photographers a chance to film more.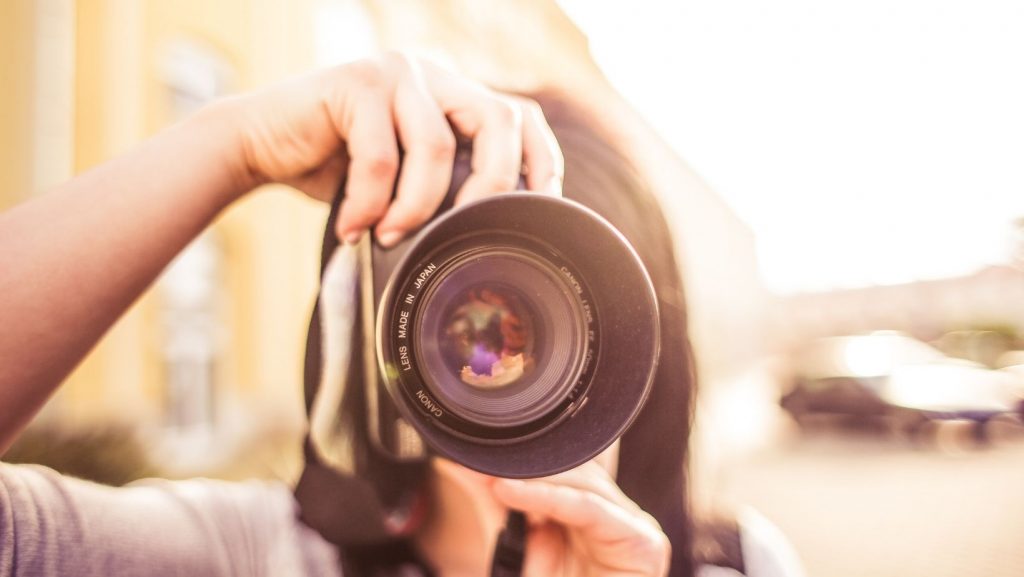 Nowadays, you can pull still images from videos but doing the opposite is not yet possible. These photos are still good quality, and filming scenes provides you the best of both worlds. It also gives you opportunities to earn more. You can make money both from a stock image and stock video.
Impossible To See But Possible To Predict
Seeing the future is still impossible, but it doesn't stop us from making predictions for the interesting trends of photography. Some of the trends have been here for some time, and some of them are just taking baby steps.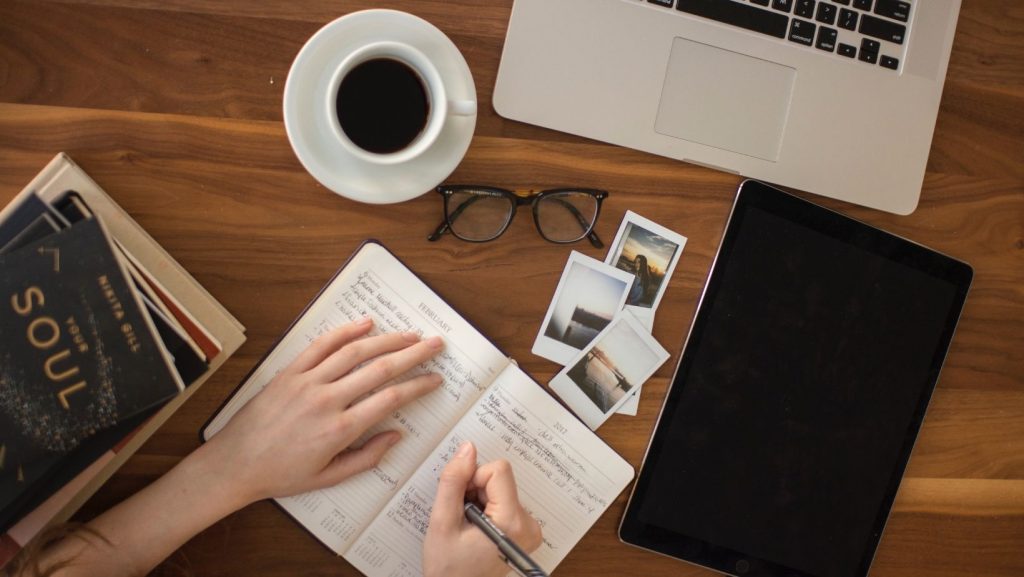 What is most likely sure is that people live for moments. And the moments can be anything from the morning coffee to your own wedding. We want to capture and keep these moments in our hearts, and photography is definitely the most convenient one to do it.