Have you ever felt like you are too old to play an instrument? Many people feel they cannot learn how to play an instrument because of many reasons. They may feel they are too old or don't have the time to learn. Some also feel they don't have the ability to learn the instrument.
Learning an instrument or writing songs are skills that need practice. As long as you have the will to learn and the capacity to understand concepts then you can be able to learn an instrument or write songs. Start with easy piano songs and advance as you learn the skills of music and playing instruments. Here are compelling reasons why you are not too old to learn n instrument.
You Have a More Capable Brain
There is this notion that children find it easier to learn compared to adults. However, this does not mean that adults cannot learn. What you require is a different way of learning. Remember, you have had a lot of experiences in life, unlike a child. This is why it is easy for a child to learn something new.
When it comes to adults, learning is better when it is structured. You need to learn the concepts, the chords, and how to make the best tunes. Chordify can help make things easier for you. You can easily learn how to build and use different chords when playing an instrument.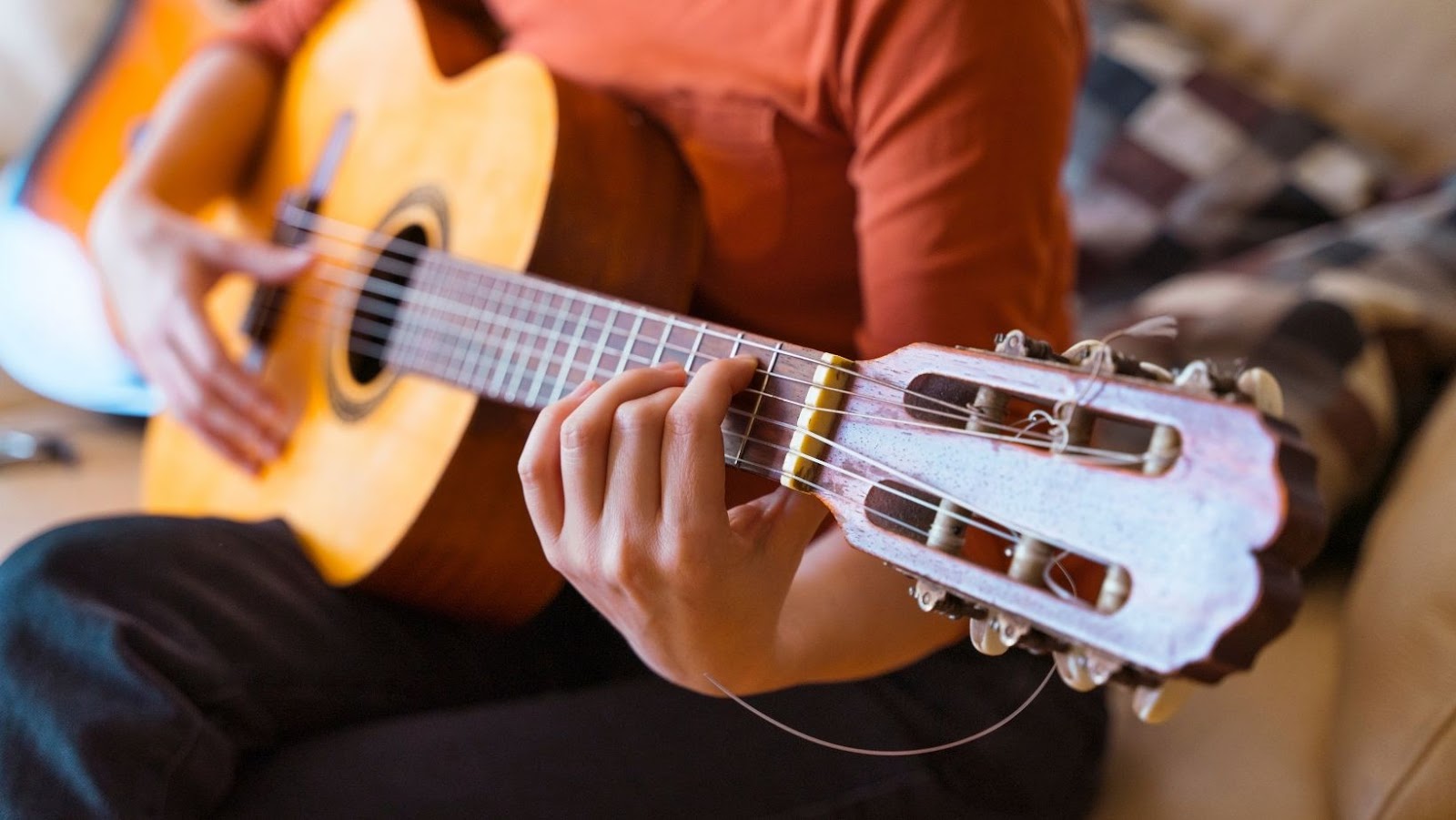 Another reason why you are not too old to learn an instrument is that you have all the freedom to choose what you would like to learn. Unlike children, adults are happier learning to play an instrument because that is what they like.
When children are forced to play a certain instrument, they take a long time to learn and may even hate music. On the other hand, an adult has all the financial power and discretion to decide what they want to learn. Therefore, you don't have to spend your time and money on something you do not like.
You Are Mature Enough to Understand Things
Your maturity gives you the ability to understand certain things in music such as emotions. This is a luxury that children do not have. With the ability to play following the emotions involved in the music, you become better quickly. With the life experiences you have had, it is easy to emphasize with the songwriter more than a child would. This gives you the advantage of understanding the context of the music and playing with an original expression.
Furthermore, you have listened to more songs than children have and there is no coincidence that you may realize that some songs are somehow familiar. The knowledge of chord progression helps in improvising since you can predict how a harmony or melody will unfold.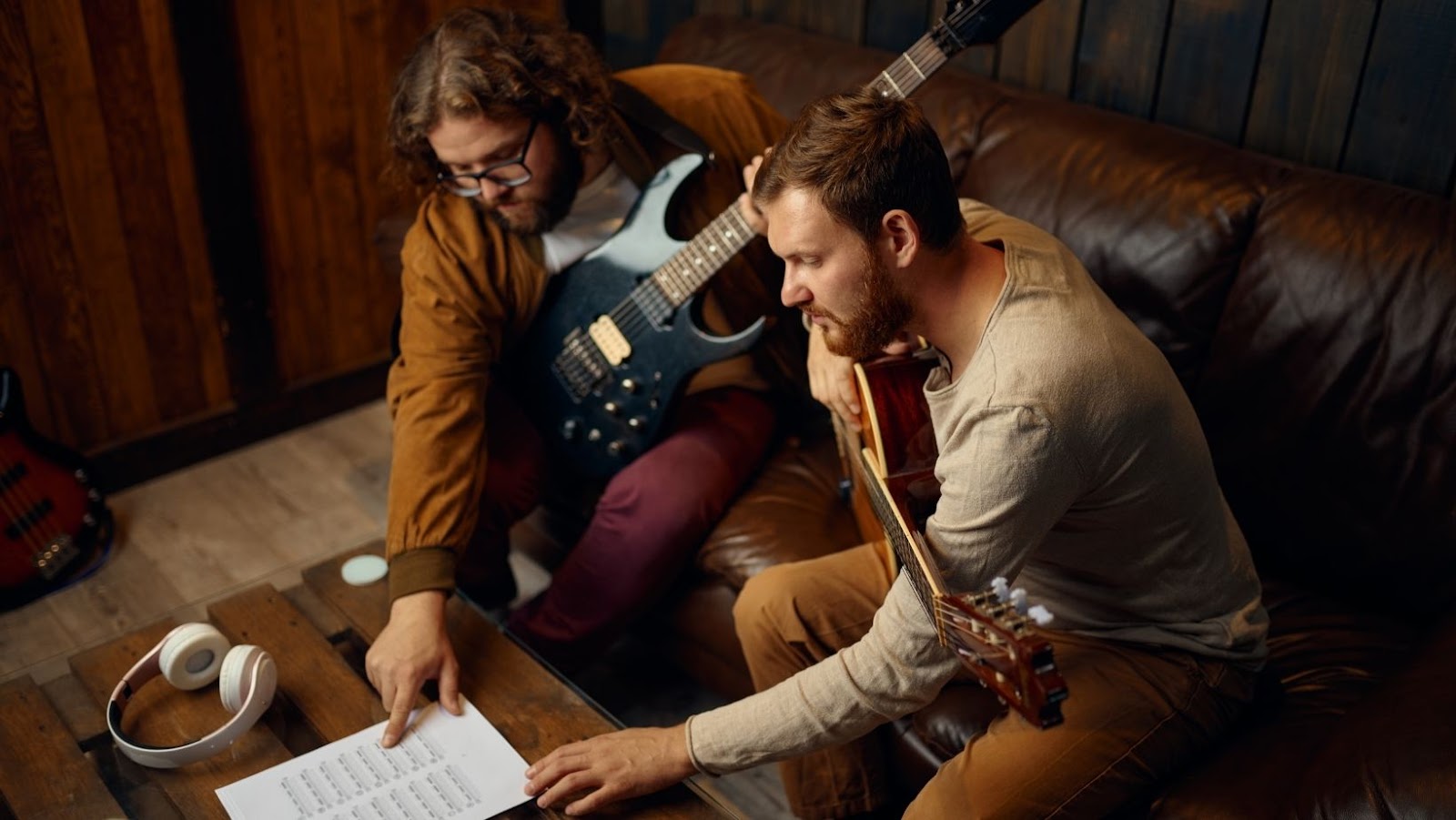 The Takeaway!
Indeed, you are not too old to learn an instrument. What matters is not your age but passion, will, and the ability to learn. However, you need a lot of practice to master the skills. Within no time, you will be enjoying the benefits of music. If you are interested in learning an instrument or songwriting, Chordify is there to help you.