When modern gaming establishments are considered, it is hard to steer the imagination away from the gaudy neon lights of Las Vegas. However, casinos didn't always have synchronized colored water fountains outside. They were often linked to the arts and, in some cases, were a work of art themselves.
The oldest casino ever started life in 1638 as part of a theater. Casino di Venezia is still operating and still houses some impressive decor and art. Italian masters were commissioned to produce frescoes and paintings to decorate the theater and casino. Many of the original features and decor are still in place today.
However, while certain modern casinos may appear quite gaudy, they may be hiding something far more interesting inside their walls. There are many links between the world of art and that of gambling. Some of which may be surprising.
Here are some of the ways that casinos, gambling, art and design, and artists have connected.
Graphic Design In Online Casinos
While this area may not appeal to connoisseurs of fine art, graphic design is still an important aspect of the world of casinos. Slot machines, in particular, require original artwork for each different model.
It may seem almost sacrilegious to some, but there are at least two different slots based on the works of Van Gogh and Da Vinci. But it is sites such as Energy Casino that use graphic design heavily to make appealing online slots and other virtual games.
Graphic design is important in online casinos as aesthetics play a huge part in attracting a player to a game. Professional graphics and artwork will help to increase the trust a player has with an online casino.
Famous Paintings In Casinos
When it comes to the finer arts, casinos are no strangers. There have been numerous paintings exhibited in casinos around the world.
Sometimes these are loaned out and displayed in places such as Macau and Las Vegas, while on other occasions, the casino may buy pieces themselves to keep and exhibit.
Artists that have had their work shown in casinos around the world include Monet, Warhol, Degas, and even Damien Hirst.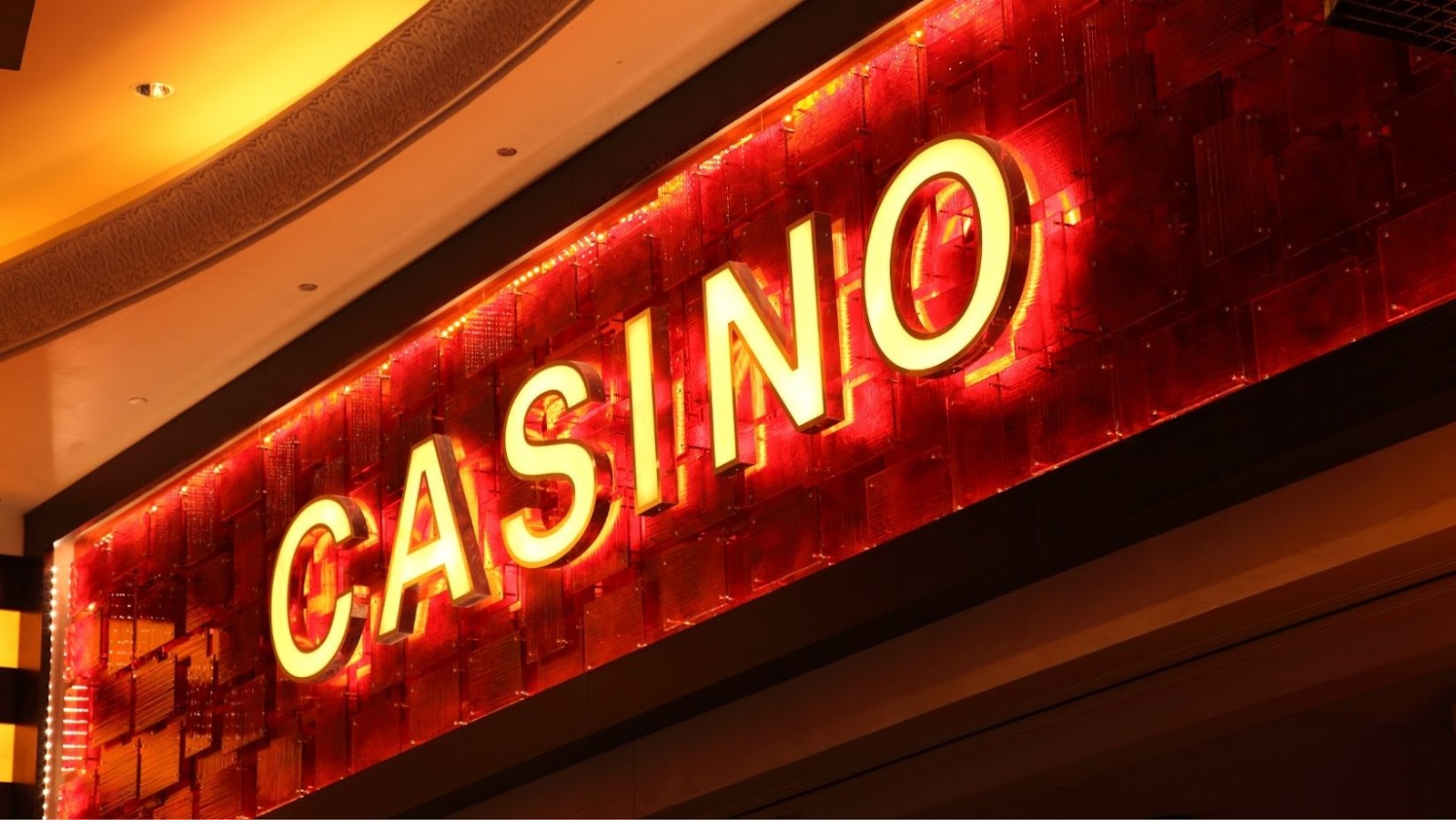 Casinos That Have Art Galleries
There is some seriously beautiful casino architecture around the world. For fans of architecture, this makes these buildings fascinating even with no interest in gambling. What might be surprising for some is that several of these buildings aren't just home to poker tables and slot machines; they also house art collections.
As mentioned above, many of the world's most prominent artists have had art displayed on casino walls. What wasn't mentioned is that several casinos have dedicated art galleries.
Digital and traditional artwork are on display at the Hippodrome Casino in London, and the Mandalay Resort & Casino in Vegas is home to the Peter Lik Fine Art Gallery. One of the most impressive, though, is Bellagio's fine art gallery. This has been fortunate enough to display works by Van Gogh and also an impressive display of Fabergé works.
The Largest Exhibition Of Fabergé Eggs
Whether Las Vegas casinos have built galleries as a means to add some respectability to an area that has some infamous roots, as an investment, or to add value for their guests is debatable.
Whatever the reasons, these casinos have sometimes delivered impressive exhibitions.Outside of Russia, the largest ever exhibition of Fabergé's works was at the Bellagio Gallery of Fine Arts.
An impressive 240 pieces from Fabergé were displayed by the Bellagio for around six months between 2014 and 2015. Not only was this a rare chance to see works such as the Pelican Egg from 1897, but it was unusual in that a casino was chosen for their temporary home.
Paintings That Feature Casinos And Gambling
Artists in the past have very often been linked to that struggling genius. Often never recognized until after their death, and almost always dying in poverty, or so it would seem.
Therefore, it may be strange to consider that there are many works of art linked to gambling. Why a struggling artist in the past would inhabit poker rooms and casinos is a mystery. Perhaps the subject matter was simply too powerful to ignore.
Possibly the most obvious series of paintings depicting gambling is that of several dogs sitting around table playing cards. Two of the series of Dogs Playing Poker sold in 2005 for $590,000.
Cassius Marcellus Coolidge was known for his artwork featuring these canine card players, and his 18 paintings are still being reproduced today. However, he wasn't the only artist interested in the gaming world.
Edvard Munch – more on him later, Cezanne, and Michaelangelo, all depicted gambling on canvas.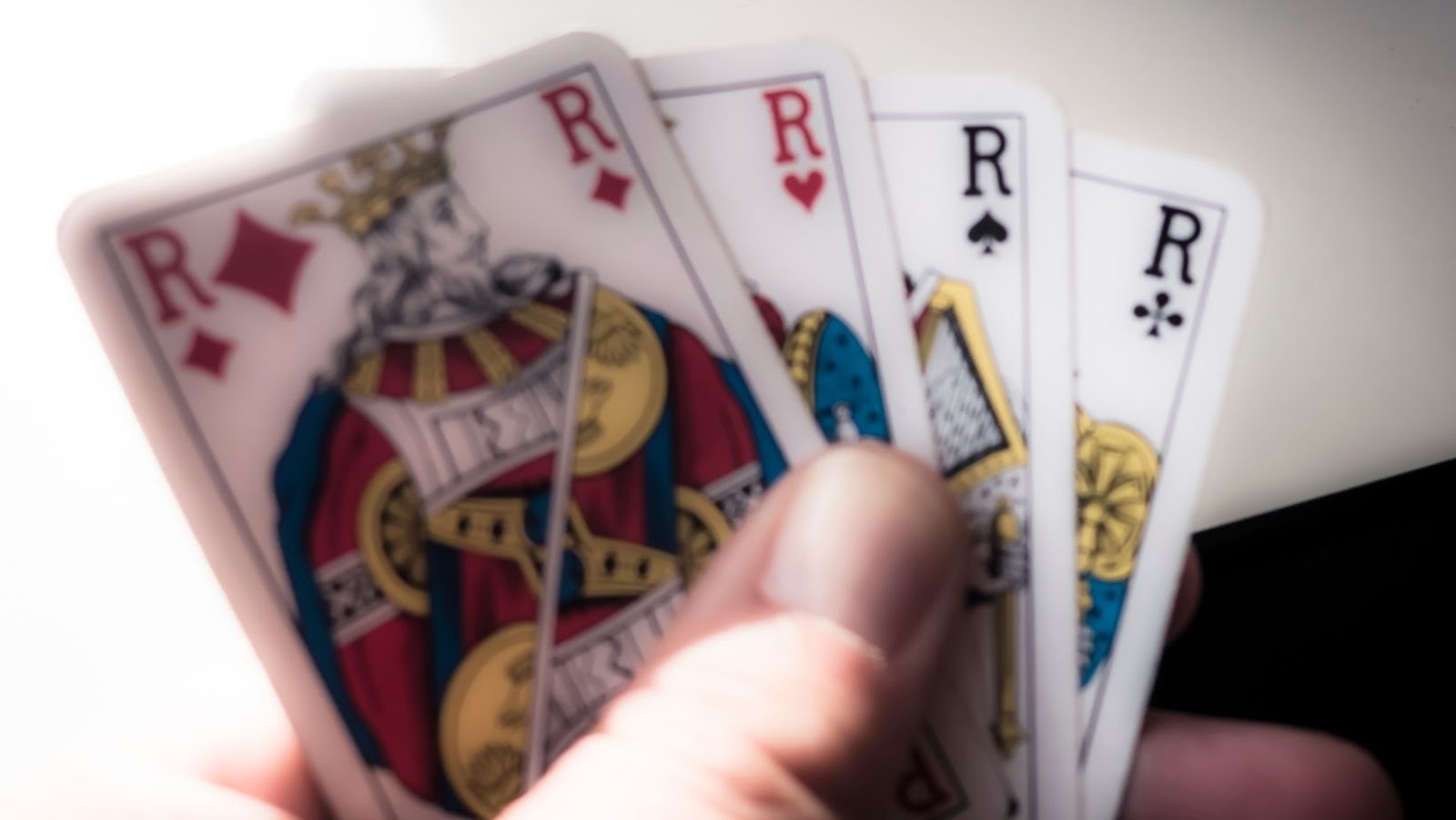 Painters That Liked To Gamble
Going back to the theme of the struggling artist, it could be considered even more unusual that more than one artist has enjoyed pitting their luck against opposition in poker and other casino games.
Some modern artists loved a flutter, in particular on the horses in Lucien Freud's case. Before he started to gain in popularity, Freud regularly racked up debts through betting, which had to be paid off with his paintings.
Edvard Munch was another inveterate gambler. Unlike Freud, Munch didn't have to use his paintings to cover his losses, and he was a successful painter who had money to gamble. And he did gamble.
Today, the striking appearance of the Munch Museum stands out against the Oslo skyline. 13 stories in a contemporary building dedicated largely to just one artist.
Francis Bacon and Caravaggio were two more artists who discovered a love for gambling. The latter also appeared to enjoy displaying this passion in some of his paintings, such as The Cardsharps.
Summary
The world of art seems to have some odd links to card games and casinos. There are clearly some famous paintings devoted to gambling, like At The Roulette Table in Monte Carlo by Munch. And some artists enjoyed attending those gaming establishments to play too.
The online casino industry uses artwork to attract players, and brick-and-mortar establishments house famous artworks to draw guests who may have limited interest in gambling. The casino world has always been about entertainment, and adding culture to the mix has brought some added depth to the Vegas resorts.