Art colleges provide you with a rich environment where you can go to discover and develop your artistic abilities. As such, they are sought after but finding the best of the best can be difficult. With the rise of NFT files and new forms of digital art, art in itself is gaining in popularity one more time. This may be the best time to start applying for art colleges and prepare yourself for a fruitful career.
Best Art Colleges in America to Apply For
Finding the best art colleges in America can be a bit difficult. Truth be told, art colleges do not accept that many students, and due to the sheer variety of subjects to be taken and skills to be mastered, art colleges generally do not have a high graduation rate. Although this means that there is less competition in the art market, it also means that many waste their money and end up with student debt. For this reason, we took the following criteria in finding the art colleges in US to apply for in 2023:
– The reputation of the college,
– High graduation rate,
– Low average cost after aid,
– Low acceptance rate to ensure the quality of your education and a supportive environment.
Rhode Island School of Design
The Rhode Island School of Design is a private, non-profit art and design school in Rhode Island. Located in Providence, it offers 4-year college studies and has a high graduation rate of 89%. The cost of studies, even after aid, is $45,000, which is a bit high, but so is the quality of education.
School of the Art Institute of Chicago
The School of the Art Institute of Chicago is a private, non-profit school in Chicago, Illinois. The school offers art and art history courses and offers a high graduation rate of 64%. This school has the highest acceptance rate of all on our list, with 78% of applicants being accepted. Established in 1944, the programs are popular and come at the cost of $46,000 after aid.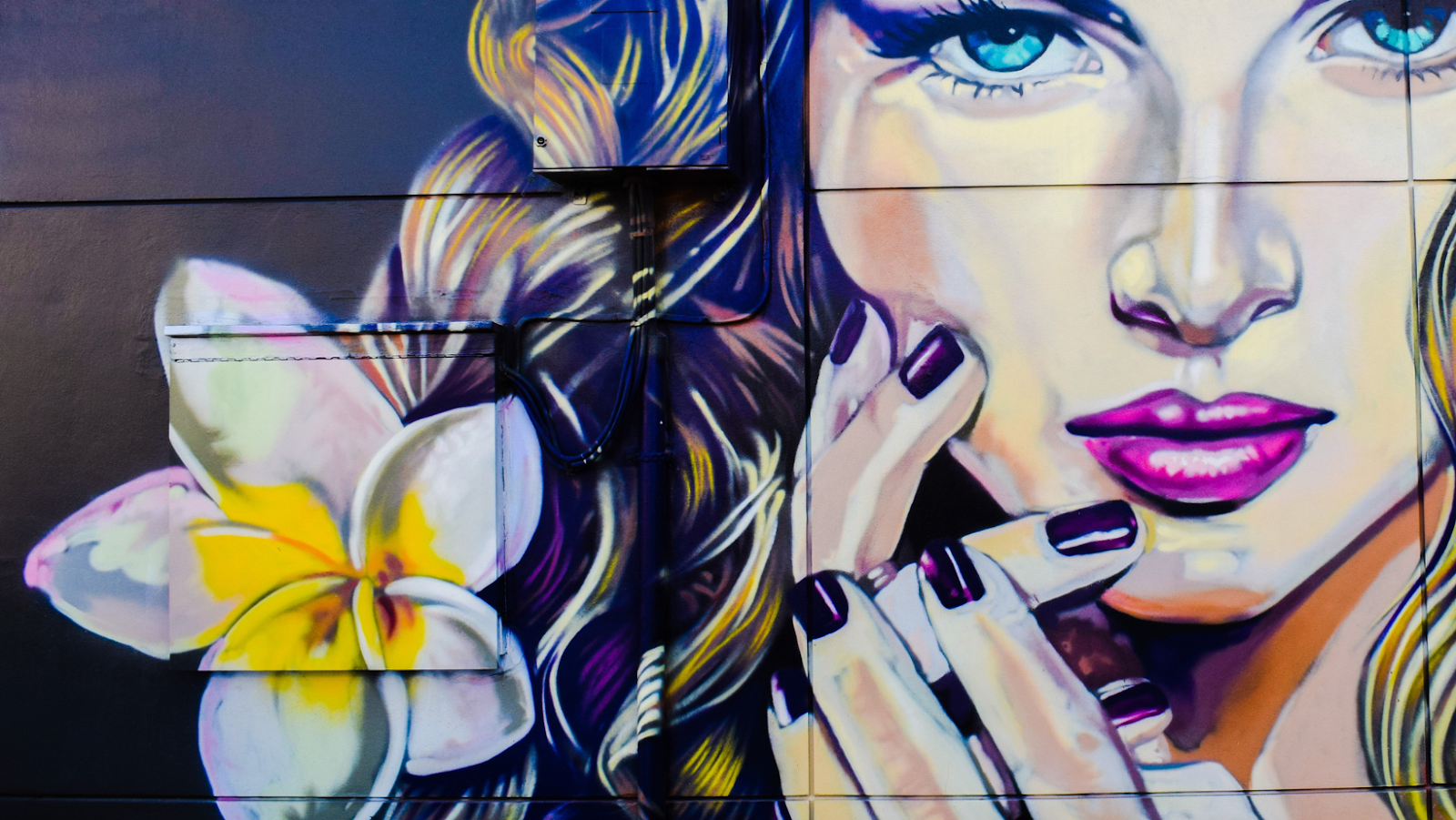 Yale University
Yale University, situated in New Haven, Connecticut, has one of the highest graduation rates in the US: 98%. Despite this, it offers a great quality of education and a super-low acceptance rate of 7%, so you may need the help of a research paper writer service to come up with a great application letter. The private, non-profit University offers 4year art and design programs attracting students from all over the world. It also offers very low-cost studies: an average student pays only $15,000 after aid.
University of California, Los Angeles
The University of California in Los Angeles is the first public school on our list. With a low acceptance rate of 14% and a high graduation rate of 9%, this school is almost certain to award you a degree in arts or architecture, whichever you prefer. With a low average cost of $15,000 after financial aid, it is also very affordable.
The Savannah College of Art and Design
A private, non-profit college, the Savannah College of Art and Design attracts students from more than 100 countries in the world. The graduation rate of 68% puts it in the higher half of US art schools. The high tuition costs of $45,000 after financial aid may be off-putting to some, but this college offers a very high quality of tuition as well.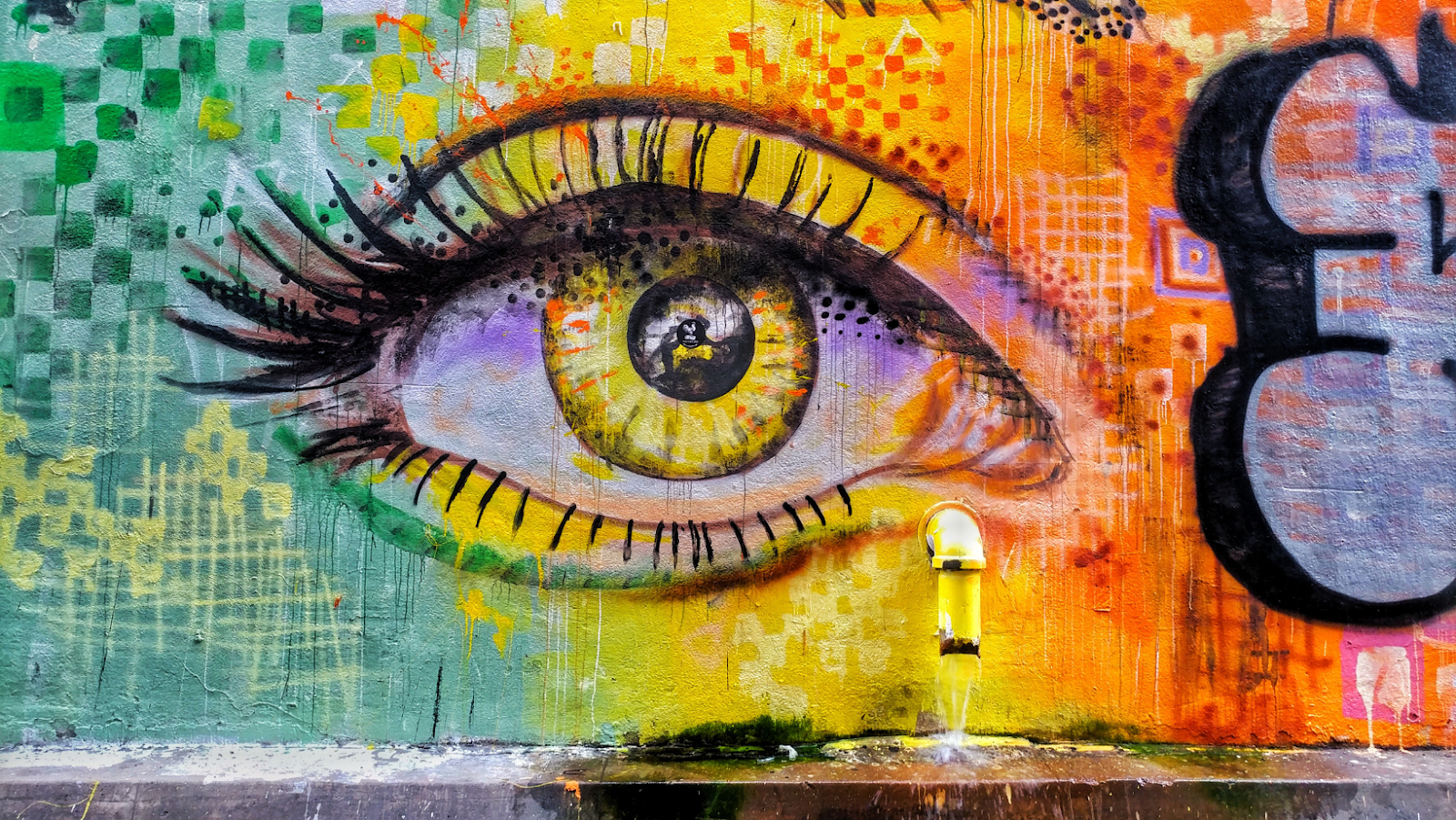 Art Center College of Design
Art Center College of Design, based in Pasadena, California, is a private, non-profit college offering 4-year programs in art and design. The school is renowned and has a high acceptance rate of 76%. The graduation rate is also high at 68%, while the high cost of $46,000 after aid means a very comfortable course of study.
Conclusion
As arts slowly roll back into the spotlight, the very attractive fields of digital art offer more and more money year after year. This increases interest in art schools, so it may be a good idea to apply as soon as possible and secure yourself a spot in your desired school. Offering a plethora of work opportunities, arts are making a big comeback, and this is a wave you should be on.
***
Barbara Fielder uses her vacation days to travel. She invests her free time wisely and tries to visit a different place every time. A lover of books, she also loves to visit art galleries and museums and loves works from the European Renaissance period.