When it comes to exploring art in Brighton, you'll find a vibrant and diverse collection of art galleries to visit. From contemporary works to traditional masterpieces, the art scene in Brighton offers something for every taste and interest.
One of the highlights of Brighton's art scene is its wide range of galleries showcasing local talent. These galleries provide a platform for emerging artists to display their work and contribute to the city's ever-evolving creative landscape. Whether you're into paintings, sculptures, photography, or mixed media installations, there's bound to be an art gallery in Brighton that will captivate your imagination.
In addition to promoting local artists, many galleries in Brighton also feature exhibitions from renowned national and international artists. This brings a global perspective to the city's artistic offerings and allows visitors to experience different styles and techniques from around the world. So whether you're an avid art enthusiast or just looking for a cultural experience during your visit to Brighton, exploring its diverse array of art galleries is definitely worth adding to your itinerary.
Top Contemporary Art Galleries In Brighton
When it comes to exploring the vibrant art scene in Brighton, there is no shortage of contemporary art galleries that showcase a diverse range of artistic styles and mediums. Whether you're an art enthusiast or simply looking for some visual inspiration, these top art galleries in Brighton are definitely worth a visit:
The Phoenix Gallery: Located in the heart of Brighton's North Laine district, The Phoenix Gallery is a hub for contemporary artists from both local and international backgrounds.
ONCA Gallery: If you're passionate about art with an environmental focus, ONCA Gallery is the place to be. Known for its commitment to raising awareness about sustainability and ecological issues through art, this gallery hosts exhibitions that encourage dialogue and reflection on our relationship with the environment.
Fabrica: Housed within a former Regency church building, Fabrica stands out not only for its unique setting but also for its innovative approach to showcasing contemporary artworks.
Art Republic: For those interested in street art and urban culture, Art Republic offers a curated collection of limited edition prints by renowned street artists like Banksy and Invader. Located in The Lanes area of Brighton, this gallery provides an accessible platform for appreciating urban-inspired artwork.
These are just a few examples of the many contemporary art galleries that contribute to Brighton's thriving artistic landscape. So whether you're seeking cutting-edge installations or traditional mediums reinvented with a modern twist, exploring these galleries will undoubtedly immerse you in the vibrant and diverse art scene that Brighton has to offer.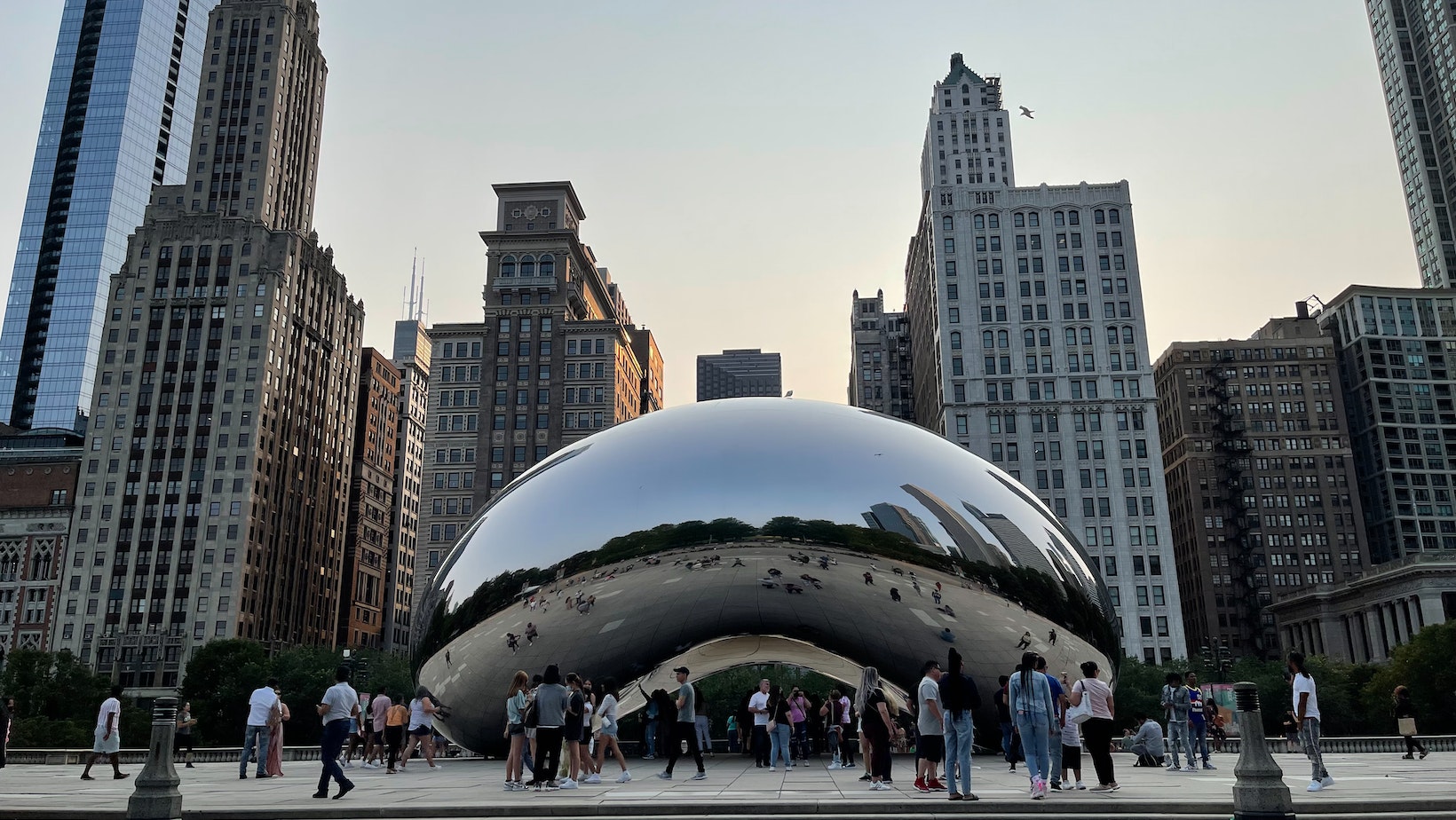 Art Galleries In Brighton
Brighton, a vibrant coastal city known for its artistic flair, is home to a diverse range of art galleries. If you're a fan of traditional art, you're in for a treat. In this section, we'll delve into the world of traditional art exhibitions in Brighton and explore some notable galleries that showcase these timeless masterpieces.
The Brighton Museum & Art Gallery: Situated in the heart of the city, the Brighton Museum & Art Gallery boasts an impressive collection of traditional artworks. From classic oil paintings to intricate sculptures, this gallery offers visitors a chance to immerse themselves in the rich history and beauty of traditional art.
The Royal Pavilion: While primarily renowned for its stunning architecture, the Royal Pavilion also houses an intriguing collection of fine art pieces. Step inside this magnificent palace and discover exquisite paintings and decorative arts from different eras that reflect both British and global influences.
The Phoenix Gallery: Nestled within the vibrant North Laine area, The Phoenix Gallery showcases contemporary artists who draw inspiration from traditional techniques and styles. This fusion creates thought-provoking exhibitions that bridge the gap between old and new, offering visitors a fresh perspective on traditional art forms.
The Old Market Gallery: Tucked away in Hove's historic district, The Old Market Gallery is dedicated to promoting local talent with a focus on classical techniques. Here you can find skilled artists paying homage to tradition through their expertly crafted paintings and drawings.
Visiting these galleries not only provides an opportunity to admire splendid artwork but also allows you to experience firsthand how artists reinterpret and preserve tradition in unique ways.
So whether you're an avid art enthusiast or simply looking to explore Brighton's cultural scene, make sure to include these traditional art exhibitions in your itinerary. Immerse yourself in the captivating world of timeless beauty that awaits you in the art galleries of Brighton.