Los Angeles is a vibrant hub for contemporary art, home to some of the best galleries in the world. If you're an art enthusiast or simply curious about exploring the thriving art scene in LA, you'll be delighted to know that there are numerous contemporary art galleries worth visiting. In this article, I'll introduce you to a few of the top-notch galleries that showcase cutting-edge works and contribute to the city's artistic landscape.
One notable gallery is The Broad, located in downtown Los Angeles. With its distinctive honeycomb-like exterior, The Broad houses an impressive collection of contemporary artwork from renowned artists like Jeff Koons, Jean-Michel Basquiat, and Yayoi Kusama. This gallery offers visitors a chance to immerse themselves in diverse artistic expressions spanning various mediums.
Another must-visit destination for art lovers is Hauser & Wirth, situated in LA's Arts District. This sprawling gallery space features rotating exhibitions that highlight both established and emerging artists. From thought-provoking installations to captivating paintings and sculptures, Hauser & Wirth never fails to captivate visitors with its eclectic range of contemporary artworks.
These are just a few examples of the best contemporary art galleries in Los Angeles – each with their own unique offerings and contributions to the city's rich cultural landscape. Whether you're an avid collector or simply interested in experiencing awe-inspiring artwork, exploring these galleries will undoubtedly leave you inspired and immersed in LA's thriving artistic community.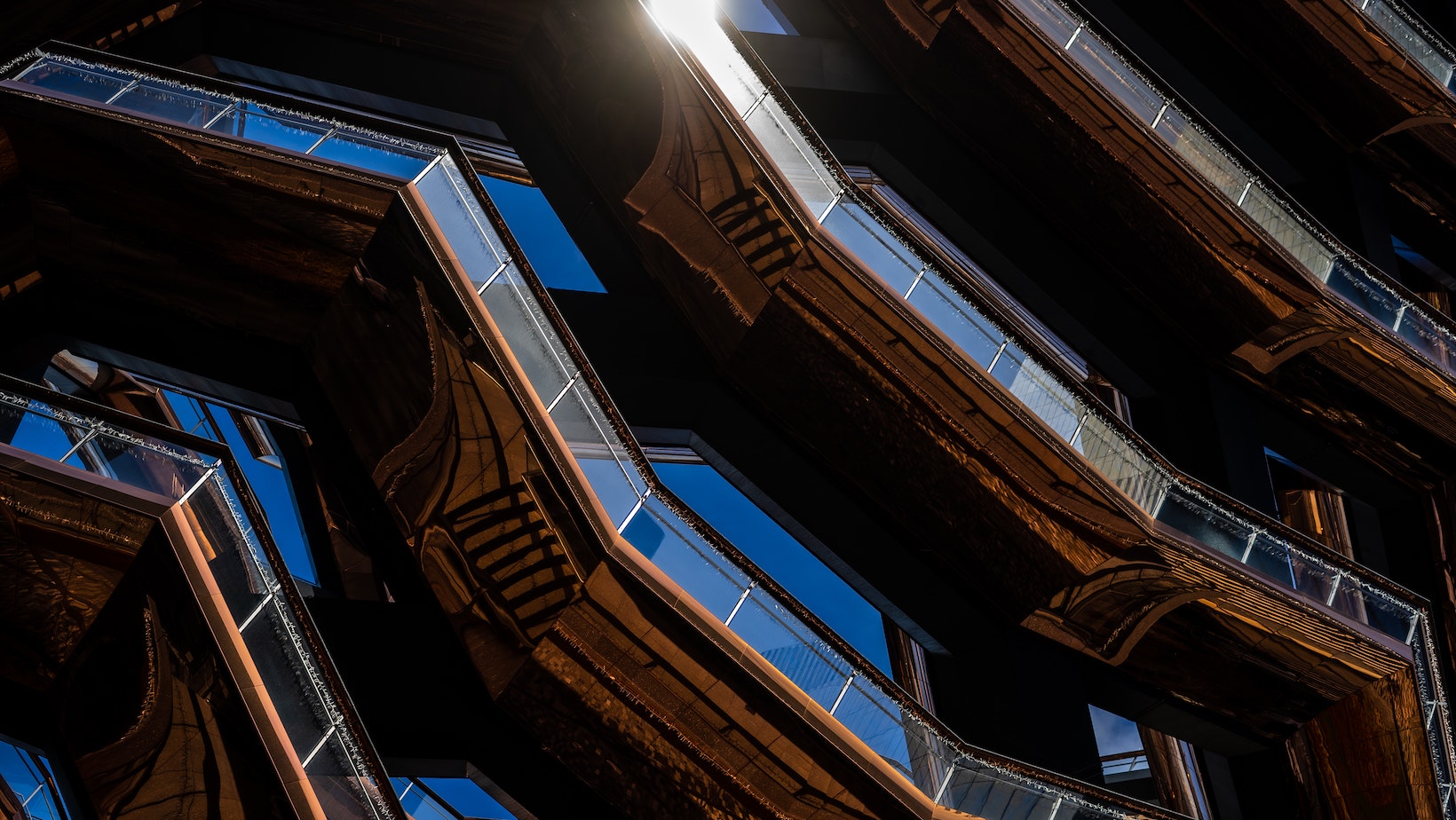 Best Contemporary Art Galleries In Los Angeles
In the vibrant art scene of Los Angeles, there are several influential names that have made a significant impact on the contemporary art community. These individuals and institutions have played a crucial role in shaping the artistic landscape of the city. Let's take a closer look at some of these influential figures and their contributions:
The Broad: Located in downtown LA, The Broad is not only one of the best contemporary art galleries in Los Angeles but also an important institution that has been instrumental in promoting emerging artists. Founded by philanthropists Eli and Edythe Broad, this museum showcases an impressive collection ranging from iconic works by Andy Warhol to thought-provoking installations by Yayoi Kusama.
LACMA (Los Angeles County Museum of Art): As one of the largest art museums in the western United States, LACMA has become synonymous with artistic excellence. With its diverse collection spanning various mediums and cultures, LACMA has consistently pushed boundaries and encouraged dialogue within the art community.
Hauser & Wirth: This internationally renowned gallery expanded its presence to Los Angeles in 2016, bringing with it a fresh perspective on contemporary art. Known for exhibiting both established and emerging artists, Hauser & Wirth LA has quickly become a go-to destination for those seeking innovative and thought-provoking artwork.
Gagosian Gallery: With multiple locations worldwide, including Beverly Hills and downtown LA, Gagosian Gallery is known for representing some of today's most celebrated artists. Its commitment to showcasing groundbreaking works across different genres has solidified its reputation as one of the premier galleries in Los Angeles.
Marciano Art Foundation: Founded by brothers Maurice and Paul Marciano, co-founders of Guess Inc., this institution offers visitors a unique experience through its rotating exhibitions featuring contemporary artists from around the world. Housed in a former Masonic temple, the Marciano Art Foundation fosters creativity while engaging with the local community.
The Museum of Contemporary Art (MOCA): While not strictly a gallery, MOCA is an essential destination for anyone seeking to explore contemporary art in Los Angeles. With its rotating exhibitions featuring both established and emerging artists, MOCA continually presents thought-provoking displays that reflect the ever-evolving landscape of contemporary art.
These influential names in LA's art community have not only provided a platform for artists to showcase their work but have also contributed to making Los Angeles a thriving hub for contemporary art. Through their dedication and support, they continue to shape the future of the city's artistic landscape, inspiring both artists and art enthusiasts alike.