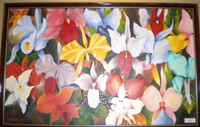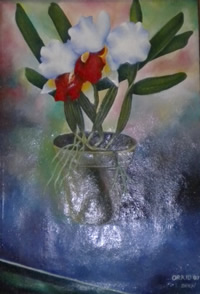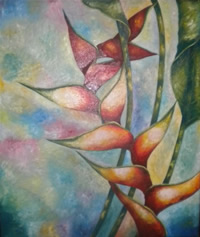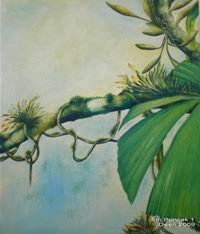 Media - Oil Painting
Address - Lot 6626, Kg Pusu 40
Cherang Hangus, 17000
Pasir Mas, Kelantan.
Email - yie_1974@yahoo.com
Website - http://toksangkuthomestay.blogspot.com/
I am Mazeri Othman, call me Deen. I am a teacher and post-graduate university student. I started working on painting since I was 13. I am realism and impresionism painter.