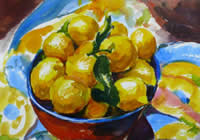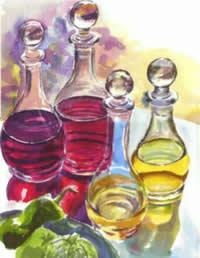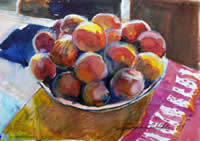 Media - Watercolour, Photography, Mixed Media
Email - dorart@hotmail.com
Website - www.wix.com/doralden/doranne-alden
Watercolour artist, graphic designer and art teacher. Have been working as such for the last 30 years. I live in Malta, but also spent some years living in Germany, where I also worked as an art teacher, and artist. At present I am working as a professional artist and art teacher.