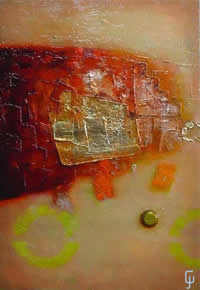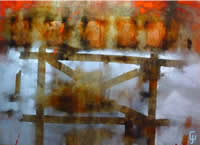 Media - Oil on Canvas
Address - Lima, Peru
Phone - 992106543
Email - juarez_art@live.com
Website - http://gjuarez.com/
Gabriel Juarez, I was born on October 18, 1979 in Lima - Peru. I studied at the Bellas Artes´school (ENSABAP) and finished my studies in 2003 in the speciality of painting. Eventually, i live at in Lima.