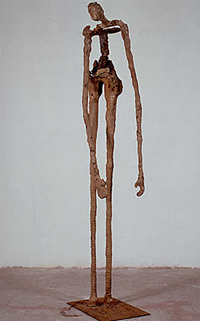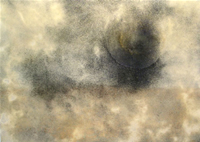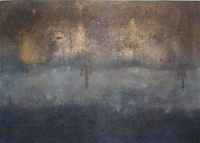 Media - Painting, Mixed Media, Prints, Sculptures
Address - c/o Ditta U. Krebs
C/. Sant Pere, 20A
E-07012 Palma de Mallorca
Website - http://www.amador.de
Born 1957 in Asturias, Northern Spain, I changed to Germany in 1973. Working in paintings (mixed media), original prints and sculptures of steel, wood and paper.
Regular exhibitions in Germany and Spain.
More information and many photos of my artwork you find on my website.