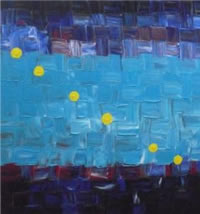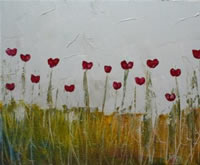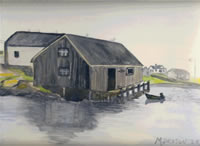 Media - Acrylics, Oil, Watercolours
Website - http://monikad.ca/page3.php
Email - monikad@rogers.com
Monika is a self-taught Canadian artist who is able to capture the vitality and energy that surrounds us each day in both real and abstract concepts. Much of her work is represented in corporate and private collections. "Art always makes wonderful anniversary, birthday, housewarming and wedding gifts for family, friends and busy executives. Taking a moment to relax and reflect is like a small gift to ourselves". Her works are for sale on her website, and commissioned pieces are available depending on time and complexity involved. Sign up on her mailing list to receive 50% off shipping costs.