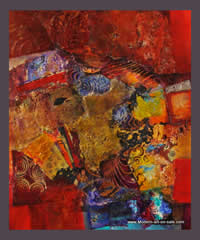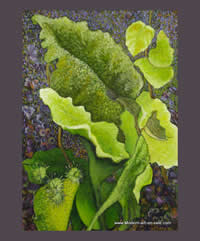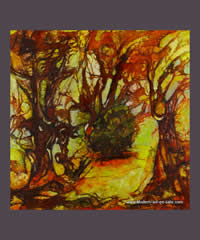 Media - Mixed Media
Email - tplatitsa@gmail.com
Website - www.modern-art-on-sale.com
Tatyana is a contemporary artist painting with oil, acrylic and mixed media on canvas. Holding Master Degree in Engineering and Computer Science Tatyana was pursuing her career in Information Technology while continuing her education in art for last 15 years. Tatyana has completed two years Art Fundamentals & Graphic Design course at AP Creation Ltd., Toronto. Having a strong believe that mentorship is a key educational and professional development tool she has taken extensive art classes with prominent artists Dmitry Gretsky and Eugenia Katz. To satisfy her great interest in abstract art and mixed media Tatyana has attended a number of workshops and courses in United States (Sedona / Prescott, AZ) conducted by American contemporary abstract artists Pat Lambrecht-Hould and Jan Sitts. Tatyana turned her passion for art and painting and her artistic skills into a full-time careeras a professional artist. As a member of the Richmond Hill Group of Artists (RHGA) Tatyana has participated in numerous group and solo art shows at Mill Ponds Gallery, exhibited her works at Distillery District Art Shows, Toronto. Her works can be found in private collections in England, Ukraine, Israel and United States. At 34th Annual RHGA Juried Exhibition and Sale Tatyana has been awarded with 2012 Best in Show prize for 'Evening Thoughts' oil on canvas painting.