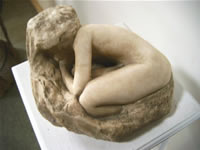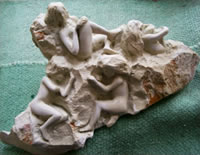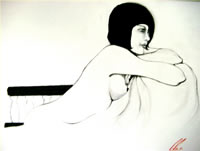 Media - Oil Paintings, Sculptures
Address - St Clair Le Bois Begeai
61350 Mantilly, France
Phone - 0233308472
Email - [email protected]
Have worked on a number of commissions of life and animal sculptures. Qualifications:BA Hons Fine Art.

Studied: Laird, Birkenhead.
Wallasey Art School.
St Ebbs , Oxford.
N.Staffs Poly.