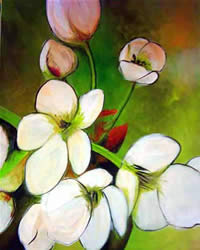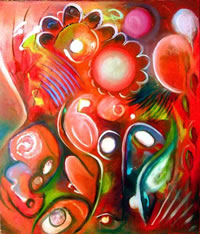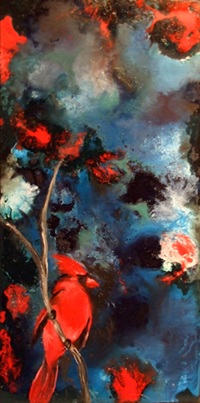 Media - Painting
Website - http://www.faithart.net
Email - faith@faithart.net
Born and educated in the UK, I have spent all my working life in Germany. I work in oils and acrylics, sometimes in other media. Much of my recent work has been abstract, but I also paint figurative subjects, such as flowers.