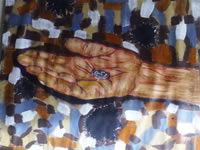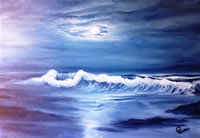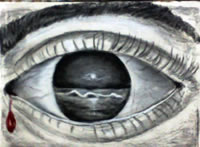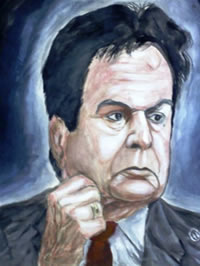 Media - Charcoal, Acrylic, Oil, Watercolour, Mixed Media
Phone - 09371060170
Website - www.harisimtiazkhan.com
Email - haris.imtiyaz@gmail.com
Myself Haris Imtiyaz Khan I am 10 yr old artist from Pune. I am a natural artist I have not take any formal education from any where. My speciallity is that I can make a portrait whoever sit infront of me,within 30 minutes because of this i have been attemped a record for guiness book. It is in proceess. I'm the winner of pride of pune contest, I have already met with Aamir Khan, Dilip Kumar & Dev Anand & presented thier portrait & they all appreciated my work.