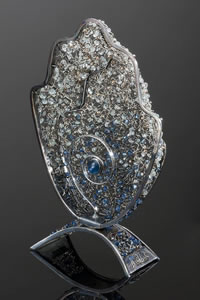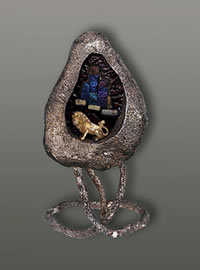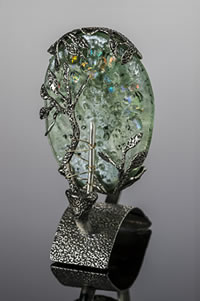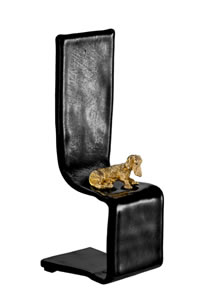 Media - Jewelry
Address - Derech Ha Yam, Haifa, Israel
Phone - 972 52 3586763
Email - [email protected]
Website - http://etsy.me/1QFdvxu
While I'm working on a specific project, it is very important for me to be totally enthralled with the item that I'm creating. Sometimes, when I say "That's it! That's what I wanted!" ( and many designs never do reach that stage, and are discarded), I feel that the joy I felt in the creative process will pass to the person, who ultimately wears jewelry I designed and it will bring her happiness.