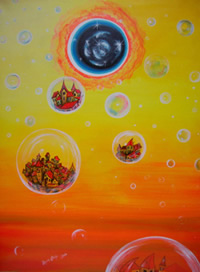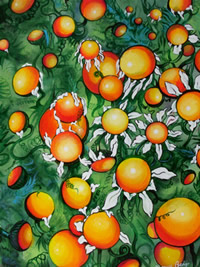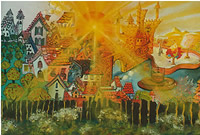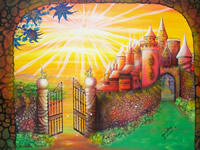 Media - Acrylics, Watercolours
Email - [email protected]
Website - www.monicabedini.it
My name is Monica Bedini, I was born in Florence in 1963 and there I attended the Art Institute. Then, I followed a professional ceramic course to Sesto Fiorentino Institute and I experienced for a longtime as decorator and designer, both in general and for children. Furthermore, I have also realized several pictures for printing-houses and creative pictures for porcelain sets, for embroidery, etc.