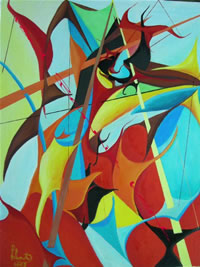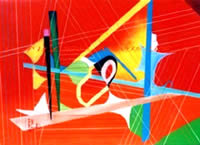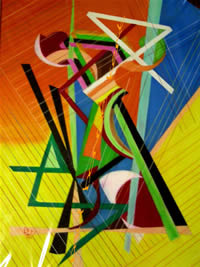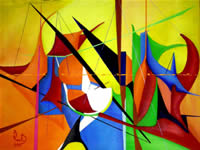 Media - Oil Painting
Address - Via Pantano 41 47841 Cattolica (Rn) Italy
Email - studio@kentarte.com
Website - www.kentarte.com
Paul Bonnie-Kent ( Alias ) Born in Cattolica Italy where he lives and works, He has been painting without interruption from 1969 to 1989 searching for new form of expression. He has assiduously participated at showings and contests, winning numerous awards and positive reviews from the critics. In 1989 he abandons painting. After many years of total abstinence Finally, in 2006 he is reborn, and with great enthusiasm he digs up his now yellowed unfinished drawings, and repaints the old unfinished canvases, he modifies others, and he continues working alternating drawing and painting, figurative, abstract and surreal art with Pets,Flowers,Still-lifes,Landscapes,nudes, sexy and erotic.