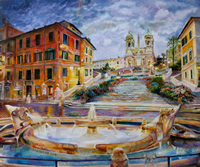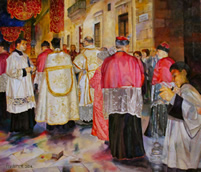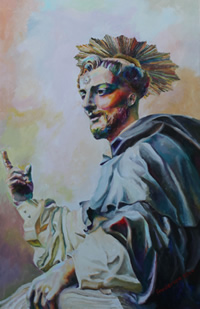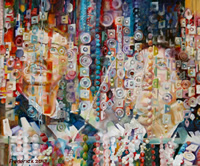 Media - Oil Paintings
Address - 16, St Margaret Street, Sliema, SLM1977, MALTA
Phone - +35621337982 or +35699262101
Email - info@frederickgingell.com
Website - www.frederickgingell.com
From a very young age, Frederick, showed a talent in design and creativity. When still at school, he studied art at school under various masters, but started his formal education in art at the Malta School of Arts. He continued his studies under the direction of Harry Alden. The artist has a flair for colours - an alchemist on the palette, mixing hues into new blends. He employs colours "to personify my work". Although a mature student, he never lost his youthful idealism and passion in the practice of art. Most of his works are in private collections.