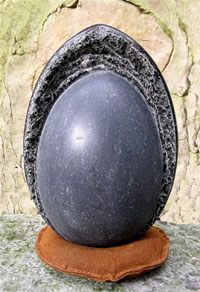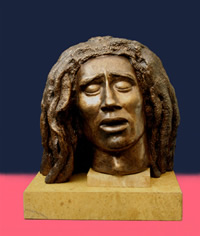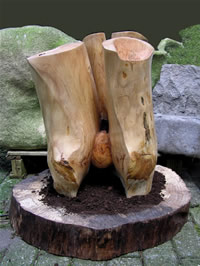 Media - Sculpture
Address - the Hague, Holland
Phone -+31(0)707520040
Email - MariSerraris@art-part.com
Website - http://www.art-part.com/
http://marieserraris.nl/index.php

The sculptures of Marie Serraris are mainly about the Origins of Life.
Look at Archè Gonè, which means First Conception: light!
Totem, our original good intentions.
N.T. black marble, suggests a birth out of a shining oval egg.
Dark Time, birth of a black hole: in the middle! as a star explodes.
Book, the 2D transfer of ideas and the 3D original idea.
Ode to Literature, a blackboard, a seat and the writings we learn to love.
Hawking, Fare Well for the death of a loved one.

A series of nine portraits in bronze, pointing to the origins of the quality of my own life.

These sculptures, made of bluestone, marble and bronze, embody our Origins and the durability of this truth.