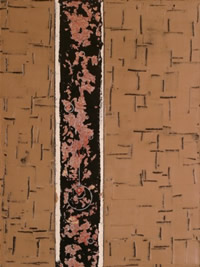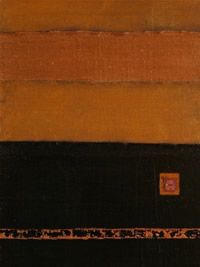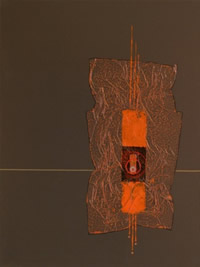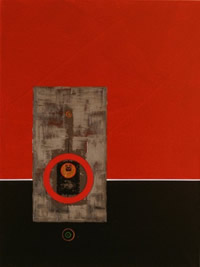 Media - Mixed Media
Address - PO Box 46639, Orange Grove, 2119, Gauteng
Johannesburg, South Africa
Email - info@hiltonedwards.com
Website - http://www.hiltonedwards.com
Hilton's art boldly attempts to depict the process of understanding consciousness and its relationship to matter and spirit. He is inspired to portray these ideas through his artworks, by use of play on texture, colour and finishes.

He is a self-taught artist and employs a variety of media including cements, natural dyes, acrylics and burlap (hessian cloth), exploring the earthly elements of colour and substance. His layered applications of different media onto textured surfaces explores space and the illusions it creates.

Hilton has established and owned art galleries over the past decade. As an art consultant, he has curated numerous solo and group exhibitions both locally and abroad. At present he is concentrating on his own career as a fulltime professional artist.

Besides his passion for art, Hilton's other interests are African culture and Vedic philosophy. He studied Vedic philosophy over the past sixteen years and makes regular trips to India, on pilgrimage, research and study. The mystical aspects of Indian culture and philosophy have captured and aroused his innerself.

Hilton's artwork is in private and corporate collection locally and abroad. His artworks are represented by selected art dealers, galleries and interior design showrooms throughout South Africa.