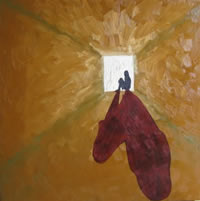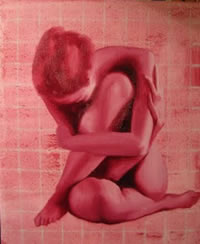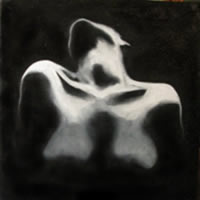 Media - Oil Painting, Mixed Media
Email - kim@them.co.za
Website - http://mobeyart.blogspot.com/
I'm a Cape Town artist and writer, living and working in Muizenberg - a sleepy little town in Cape Town's "deep south" where the surfing is great, the whales visit every winter and the wind never, ever stops blowing.

I have been told that I'm a surrealist, a political artist, an abstract artist and a photo-realist. On any given day, these are all correct.

I like to explore a potent idea or thought in a way that grabs the attention visually and emotionally and I utilise the techniques that best suit my subjects.