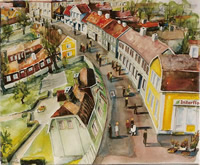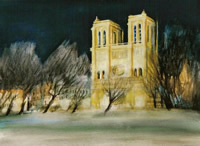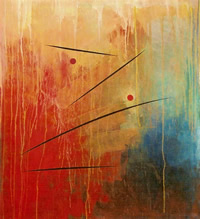 Media - Mixed Media
Address - Väringavägen 20, SE-193 35 Sigtuna, Sweden
Phone - +46705920130
Email - lrz@eldbaage.com
Website - http://www.eldbaage.com
Nominated and awarded a lot of prizes (Gold-, Silver- and Bronze Medailles) in France and Italy. Awarded trophy "La dea Alata" in Firenze 2003 and "Solidarite Culturelle Francaise", Medaille Vermeil 2004, Solidarite Culturelle Francaise, Grande Medaille D´or 2006.

Nominated to Professor of art in Accademia Greci-Marino, Italy 2003.
Nominated to the title Accademico ad Honorem per I´Ordine di Michelangelo, Torino, Italy 2006.
Premio Anthony van Dyck 2007.