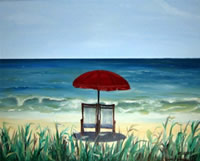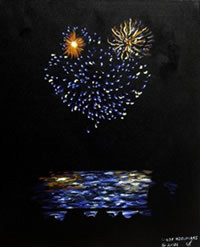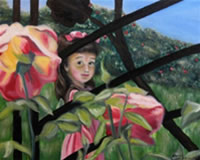 Media - Oil Paintings
Address - PO BOX 22, MORGANTON NC 28680, United States
Email - artbp@mediamedley.com
Website - http://www.mediamedley.com/wp/
Cindy Douglass is the artist of Media Medley, a small company that sells a medley of music and art. Cindy is a self taught artist. Cindy's first professional job was as an artist/muralist for a daycare center at the age of 12 years old.

Now hitting the back side of 40, Cindy enjoys working in oil paints and her work under the name of Douglass enhances collectors' homes across the USA.

One of her pieces titled, The Unruly Heart, is a modern look at Hypertrophic Cardiomyopathy. The Unruly Heart was an ACEO (playing card sized art) that raised well over $100 for the Hypertrophic Cardiomyopathy Association. The likeness of The Unruly Heart is used by the nonprofit for raising awareness of this condition.