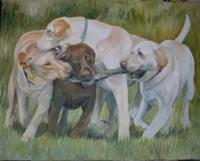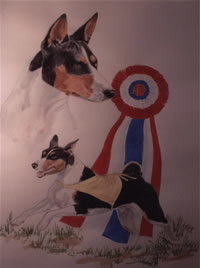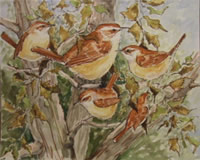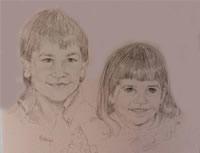 Media - Oil, Watercolor, Mixed Media, Drawing
Website - http://www.marensdogart.com http://www.wildlinesart.com
Email - headlinesart@yahoo.com
Maren Phillips lives in the San Antonio Texas area, and paints wherever she finds herself. She says "being an artist isn't what I do, it's who I am."

Maren Phillips paints and draws the natural world thru eyes of wonder. Her watercolor paintings and pen and ink drawings depict birds, butterflies, native plants, all sorts of critters and botanical subjects. She works en plein air as much as possible, all the while observing the activity and personality of the animals and their environment. In her studio Maren will add additional detail and surface interest to the works using her own photographs.

Maren's work with human subjects as well as animal portraits involves figure studies, life drawing, and portraiture. Her work is in private collections around the world and many portrait clients return to her for additional work.