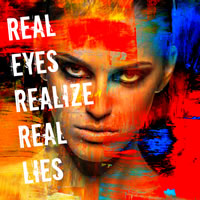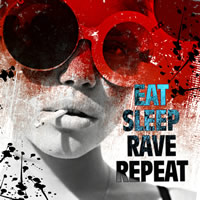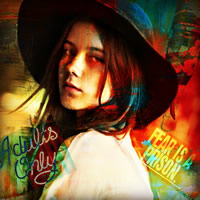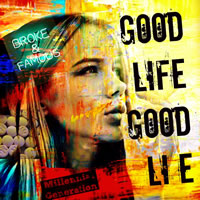 Media - Mixed Media, Acrylic, Video
Phone - 212-390-1165
Email - info@markostout.com
Website - www.MarkoStout.com
Based in Manhattan, the popular mixed media and installation artist Marko Stout is best known for his fierce depiction of the contemporary female in a wildly debauched New York City. His current series are a reinvention of the femme fatale motif, exposing the modern woman's powerful role within today's uber-paced world. In his latest series, the woman reveal a strong sensuality in contrast with the roughness of their industrial urban backgrounds. Through these depictions, Marko plunges the viewer deeply into a hauntingly seductive and an often confrontational relationship with the subject, creating an edgy examination of creative powers of the individual to strive beyond social, cultural, and moral contexts.