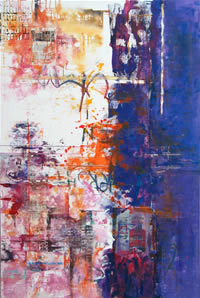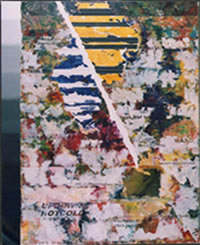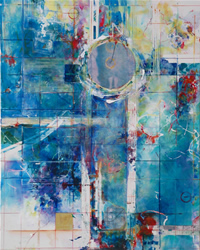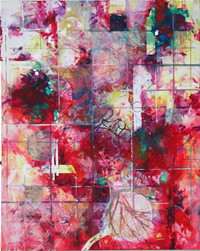 Media - Painting, Mixed Media, Watercolor, Printmaking
Address - 350 Sunset Ave. Ste. 2
Venice, CA 90291, United States
Phone - 310-392-9294
Website - carolsurfacestudio.com
Email - carol@carolsurfacestudio.com
My work is about the highs and lows of being human and the search for centerdness within today's society. I use the visual iconography of the urban landscape as a metaphor for the layers of the human condition.