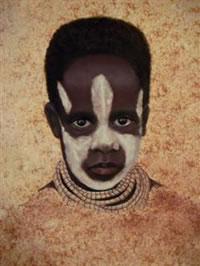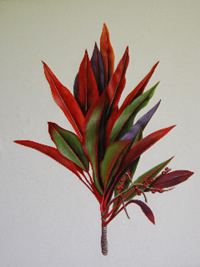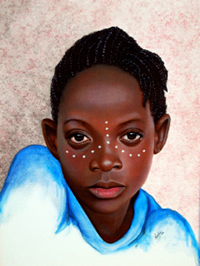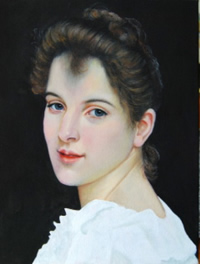 Media - Genesis Heat Set Paints, Colored pencil
Address - P.O. Box 223262, Princeville, Hawaii 96722, United States
Website - http://www.leslietribolet.com
Email - [email protected]
I mostly do portraits and love using the new Genesis paints as living here in Hawaii, it is so humid that oils take too long to dry. I have been interested in art for some time as my father, Jack Black, was a sculpture and my great uncle was Jean Smith, a famous painter so I guess it is in the genes. I enjoy doing a portrait and then "tweaking" it as you can see on my website. I sell dvds on how to paint with this new, wonderful medium that makes painting easy and fun.