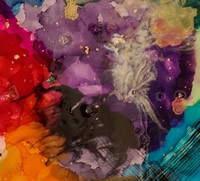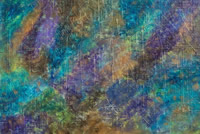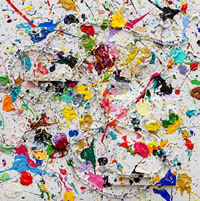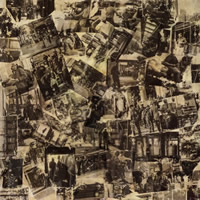 Media - Mixed Media, Photography
Adress - PO Box 1071
Brookfield, WI 53008-1071
Website - https://www.1064studios.com
Email - [email protected]
My works' focus is fine art abstract mixed media and photography. I emphasize color and texture, sculpt off the panel, and use a wide variety of quality, archival materials and techniques. My inspiration drives me to continuously experiment and evolve.