Some ganja-themed genres immediately come to mind when we think of ganja music: reggae, rock and roll ganja, stoner metal, couch grunge, stone jammed bands, psychedelic, etc.
Many stoners started smoking sonic stoners long before most of us ever heard of punk rock and reggae. From a frostproof on, punk's brutal sound, sense, and participatory antiquity have been more rapidly connected with exotic dopes than anything in the cultural milieu of ganja.
Although ganja, reggae, ska, and punk have their connection, there are several songs that pay tribute to the celebration of ganja without falling short of angry wrath. Here are the completely biased, almost full picks for the top ganja celebration songs to light up too.
"Howling at the Moon" — The Ramones (1984)
Most Lit Lyrics: 
"Keep it glowing, glowing, glowing
I'm not hurting anyone
Keep it glowing, smoking, glowing
I'm howling at the moon
I took the law & threw it away
Cause there's nothing wrong
It's just for play."
"Now I Wanna Sniff Some Glue," from the Ramones' self-titled 1976 debut, ensured that the punk celebration to come would be just as loaded as the hippies had been, but with fresh perverse revolutions.
After that early acceptance of huffing, though, the Ramones often steered away from calling out their inebriants of choice. The punk pioneers considered ganja pipe pleasures pure passion in "Howling at the Moon."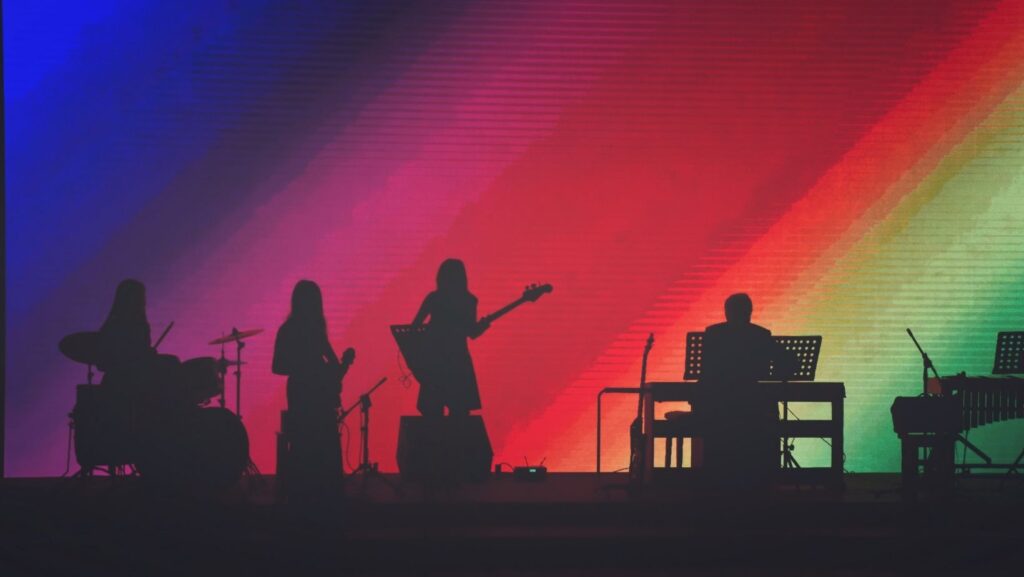 The song even appeals for eventual legalization: 
"Ships are docking
Planes are landing 
A never-ending supply 
No more narco 
No more gangster 
Conservatives can cry."
"We'll Give It to You" — Gang Green (1987)
"We have fun while they pretend 
Nine to five is bullshit. It's not my style. 
A case of Bud and a bag of ganja is pretty much what we need."
Skate-punk thrashers Gang Green started out in Boston in 1980. These perma-wasted hooligans flashed a particularly potent route through East Coast hardcore, leaving in their wake countless of bong water — along with a hot roll of raucous ganja on the order of "We'll Give It To You." Not to mention the hangover, though!
"Bong Song" — Butthole Surfers (1989)
"When I crawled through a pipe
Without hesitation 
To a place where a color 
I went over my eyes 
When I got to that place 
They reached for my face 
They lied"
In 1987, Texas-fired freak posse the Butthole Surfers tooted a pillar of smoke into the celebration that connected punk to metal by covering Black Sabbath's ultimate anthem to the sweet higher plant life, The "Sweet Leaf." Of course, the acid-whacked Butthole Surfers deconstructed it as "Sweet Leaf," but the connection billowed ahead from every riff: ganja will bring us together.
Two years later, the Buttholes unleashed "Bong Song," a typically discombobulating sonic stopover that starts with the sound of the title thing bubbling up and breaks down into hot-boxed skull entropy from there just like a dry herb atomizer.
"Green Day" — Green Day (1990)
"A small cloud has fallen 
The white mist hits the ground 
My lungs comfort me with joy 
Vegging on one detail 
The rest just crowds around
My eyes itch with burning red"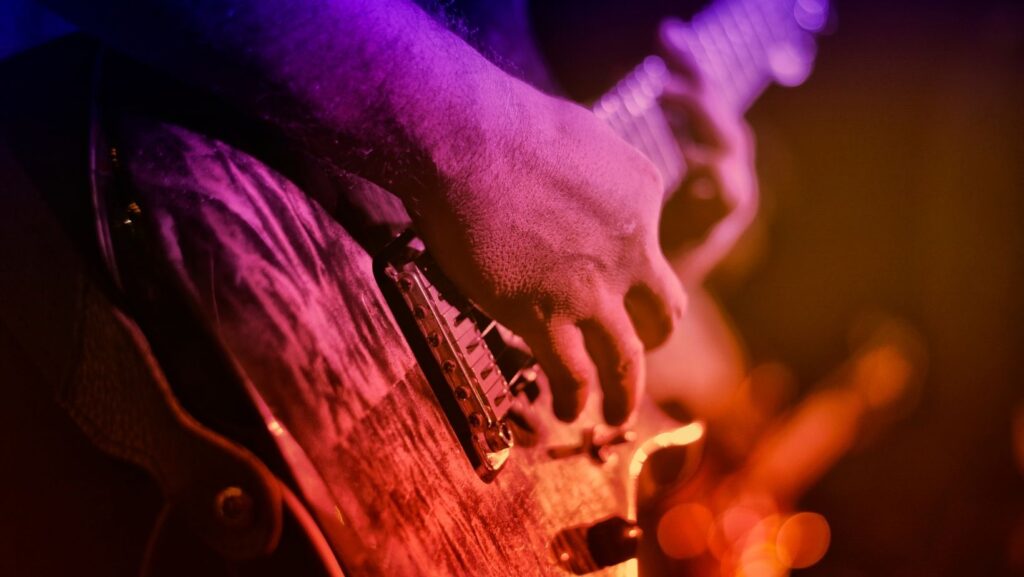 The opening word of both the celebration of Green Day and their eponymous old song is a footnote to the pot. Obvious, easy, and smoke-adelic. It was reminiscent of the moment at the dawn of the 1990s when the MOHAWK-and-BIN comrades began rolling up and blasting off. Rock only got richer (in every sense) from there.
Thus, ignited by the joint, this Bay Area punk trio pushed punk to unprecedented multi-platinum highs, turned pop radio into pot celebration, and induction into the Rock-'n'-Roll Hall of Fame.
"Quest for Herb — Murphy's Law" (1990)
"Ten bucks in hand 
Herb to the man 
I'm on a quest for herb 
I'm on a quest for herb 
I'm on a quest for herb
Smoke it!"
While the 1980s New York hardcore celebration seemed to divert from coarse, buzz-cutted street violence to sudden outbursts of infinite peace through "Krishna-core" (with one group, Cro-Mags, including both heights), Murphy's Law addressed every bit of it like the most glorious opportunity on Earth to get lit.
"Quest for Herb" is just one highlight of Murphy's gloriously titled 1990 LP Back With a Bong. Another is the album's closing track, "Bong."
"Smoke Two Joints" — Sublime (1992)
"I smoke two joints in time of peace 
And two in time of war 
I smoke two joints before I smoke two joints 
And then I smoke two more."
Cannabis played such an integral role in the analytic makeup of SoCal ska-punk rockstars Sublime that their drummer's name was "Bud." Of course, frontman and lead songwriter Bradley Nowell also constantly recognized the greatness of ganja with myriad original lyrical hymns to the pot.
Still, Sublime's breakthrough hit was shown to be "Smoke Two Joints," a cover of a 1983 single by Oregon reggae revelers The Toys that inflamed radio airwaves just in time for the Lollapalooza festival to get fully lit.
"(Let's Go) Smoke Some Pot" — Dash Rip Rock (1995)
"Let's go smoke some pot! Oh, baby! 
 Let's go smoke some pot!
Come on, let's go smoke some pot!
Let's go!"
Dash Rip Rock attempts to link every known celebration of their native New Orleans into a gonzo gumbo, scores a spicy volcanic sauce with their brewing, seasons it generously with hybrid strains, and then ignites the whole intoxicating connection with punk-rock brio. "Let's Go) Smoke Some Pot" is a scorched earth version of the 1958 Danny and the Juniors classic "Let's Go to the Hop" with lyrics appropriate to the celebration of ganja.
"Herojuana" — NOFX (2000)
"Are we men? Are we children? 
At what age can I choose how to live? 
The only real drug problem is scoring real good drugs.
Haven't we learned our lesson?"
LA pop-punk pillars NOFX have always rolled for freedom and kept their indie standards despite whether they are playing in a garage basement or a stadium.
NOFX is also often connected to a celebration with a higher purpose. Herojuana denotes the means of sativa's healing power, but also the delusions of those who wish to keep it hidden from the public. Well then, smoke 'em all!