Being an artist can be satisfying on a personal level, but when it comes to making sure that you are promoting your work in a financially successful fashion, this can represent something of a challenge.
Naturally, one of the best ways to be successful is by making sure that you increase the volumes of sales that you are making. Nonetheless, this is a challenge that is often easier said than done. So, if you want to make money as an artist, it is recommended that you read the rest of this dedicated guide, which will teach you how to increase your revenue.
Build a Website
As an artist, you might believe yourself to be someone who should be separate from the distractions of the digital world. While this notion might sound rather romantic, when it comes to actually being a successful artist, having a website is essential.
In fact, every business on the planet needs a website. Plus, if you manage to work with a great website designer who can find technological solutions for promoting your art, you will definitely see your sales boosted in the long run.
Have a Strong Shipping Model
When you are making a lot of sales as an artist, you will then have to spend money on shipping your artwork to customers. This means that you need to run a lean operation – and that in itself implies that you shouldn't be spending too much money on logistics.
What's more, lower shipping costs are particularly worth bearing in mind if your art consists of large items. Thankfully though, the good news is that you can easily find excellent providers of large item shipping when you need to deliver heavy or bulky items.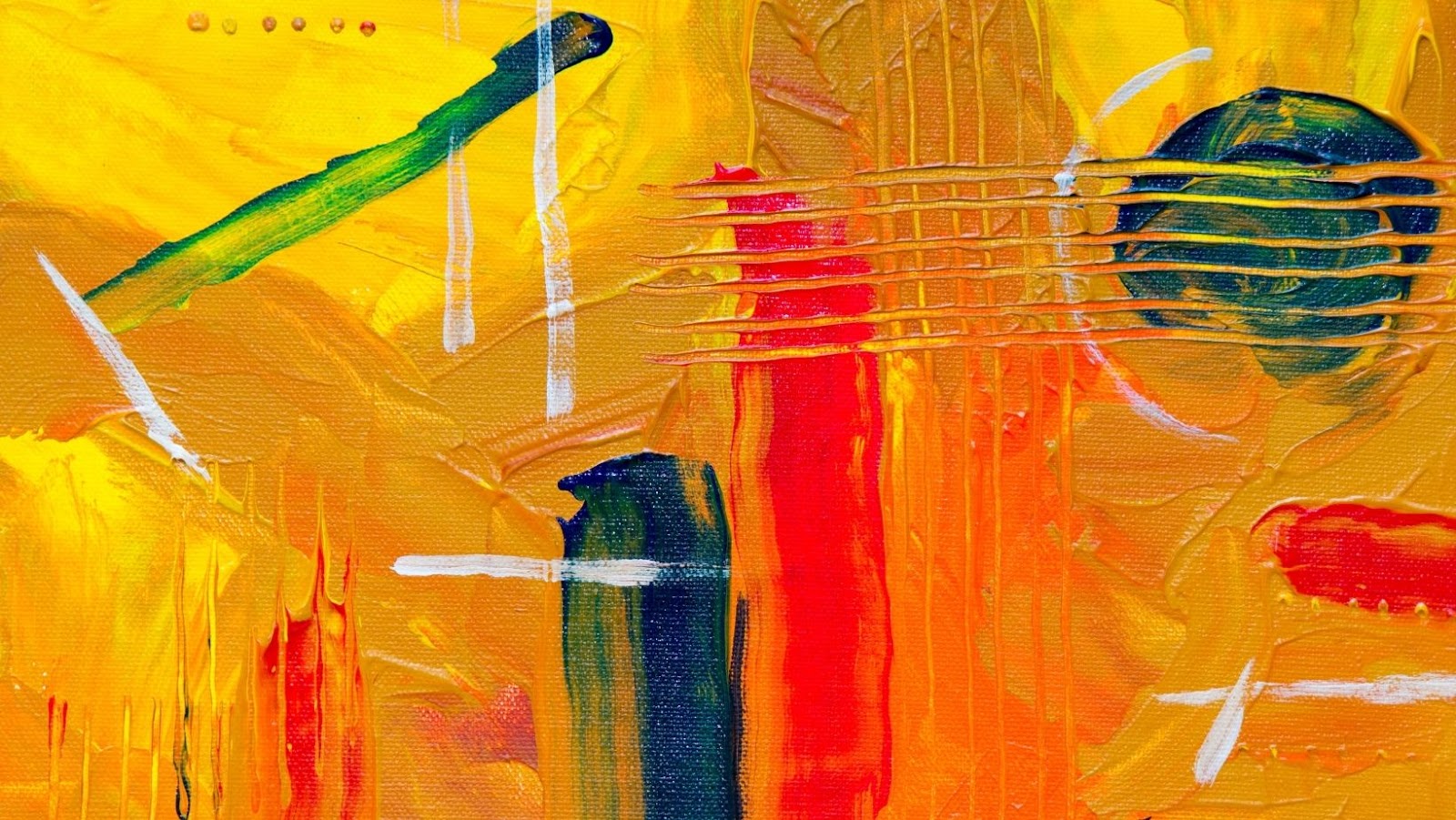 Consider Digital Art
In recent years, one of the most exciting developments in the art world has been digital art and NFTs. This new-age art niche might not be something that you have thought about in-depth, but it does represent quite a significant growth area and the kind of platform where you could make a lot of profit.
With that said, you should be thinking about a way to build your brand organically, so if you are thinking about pivoting into digital art, you should make sure that you are doing it in a way that is consistent with all of the work that you have done before.
Create Art on Commission
When you are working as an artist, it can be tempting to try and do everything in the name of passion, but if you are too busy trying to be a pure-hearted artist, you might not actually be able to make enough money to live comfortably. Nonetheless, you might not have considered that if you manage to get a few commissions from well-paying customers or establishments, you will be able to get in enough regular work to allow you to get by.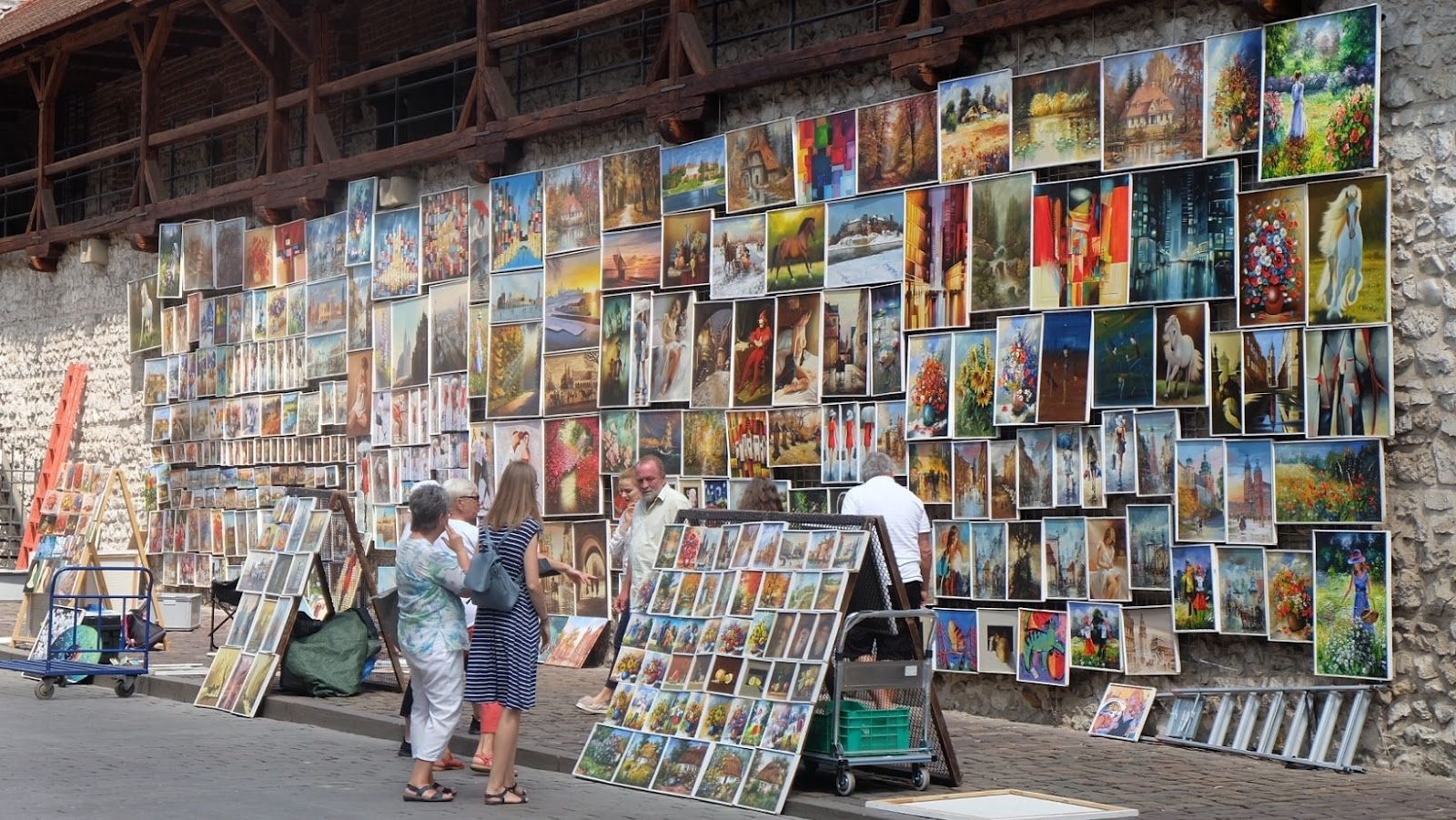 Ultimately, the trick to being a successful artist that earns enough is to make sure that you can find the right balance between passion and business that allows you and your work to thrive. You can pitch your services to companies and individuals who are willing to pay you good money for your work, and you can also offer a variety of services via your website. By following this simple guide, you may be surprised by how much money you will be able to make in the process.