Art is a highly subjective word. Each person's individual understanding of art is unique and different. However, the common aspect here is that art brings people together through creativity and common expression. Nowadays, more and more people are turning towards art and various art forms as a full-time career choice.
Art has heavily integrated itself into communication in the modern world. Fields such as graphic design, marketing, and branding are booming, and many artists are finding their creative expression in these fields. As a result, many courses are coming up to help people in creative fields upskill themselves and grow.
Top Art Colleges In Europe
Europe is a hub for art and culture. Hence, it comes as no surprise that some of the best art schools in the world are, in fact, located in Europe itself. In this list below, we see some of the top schools in Europe for Art and Artists. In these schools, students can focus on refining their art skills and, with the professional help of Writing Universe keep up with other assignments and coursework papers. In this way, no student will feel unnecessarily stressed and overwhelmed because of a large load of homework.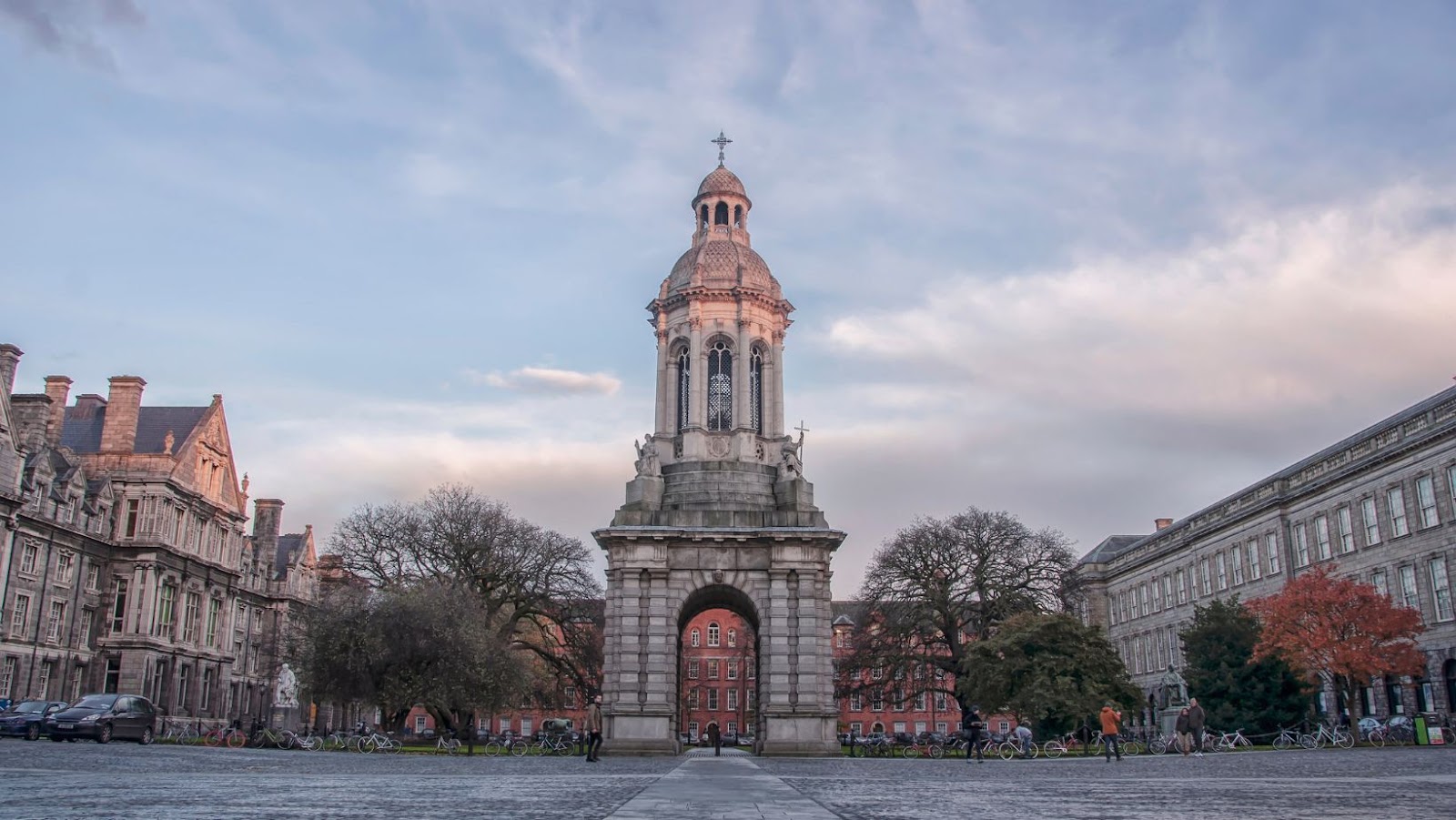 Some of the leading universities in Europe for Art include the following:
Zurich University of Arts, Switzerland
Design Academy of Eindhoven, Netherlands
Oslo National Academy of Arts
Zurich University of Arts, Switzerland
Established in the year 1878, the university has five main departments within its art school. These are the department of Film and Theater, Department of Architectural Design, Department of Fine Arts, Department of Cultural Analysis, and Department of Music. This school is ranked #1 in Switzerland and stands among the top 10 schools for art in Europe.
Design Academy of Eindhoven, Netherlands
The design academy of Eindhoven, Netherlands, was established in 1947. This school is comparatively new. The school's philosophy is to use art and its various forms of art to educate the population on complex social and cultural challenges faced by the population today. This unique philosophical approach has helped the school gain international recognition in a short time span.
Oslo National Academy of Arts, Norway
The most noteworthy feature of this institute is its inclusive culture and welcoming attitude towards international students. Furthermore, the university offers many course disciplines. They can either be a three-year bachelor's degree or a two years Master's degree. In addition to that, the university also offers a few one-year study programs in visual arts, fashion design, and similar functions.
Apart from these, even in the UK (outside EU jurisdiction), there are many Art Schools that one can choose from based on the art form that they want to study specifically. The top few leading art colleges in UK are mentioned below.
University of Arts, London – In fact, not only is this school the leading school in London, but the University of Arts ranks as the #1 school for arts worldwide.
Royal College of Art – A public university in London, this 1837-established institution is the only exclusive postgraduate art and design university in the United Kingdom.
Newcastle University
The Innovation School – Glasgow School of Art
These schools are renowned for their fine arts programs and the broad array of study fields that they offer, which are not just limited to fine arts.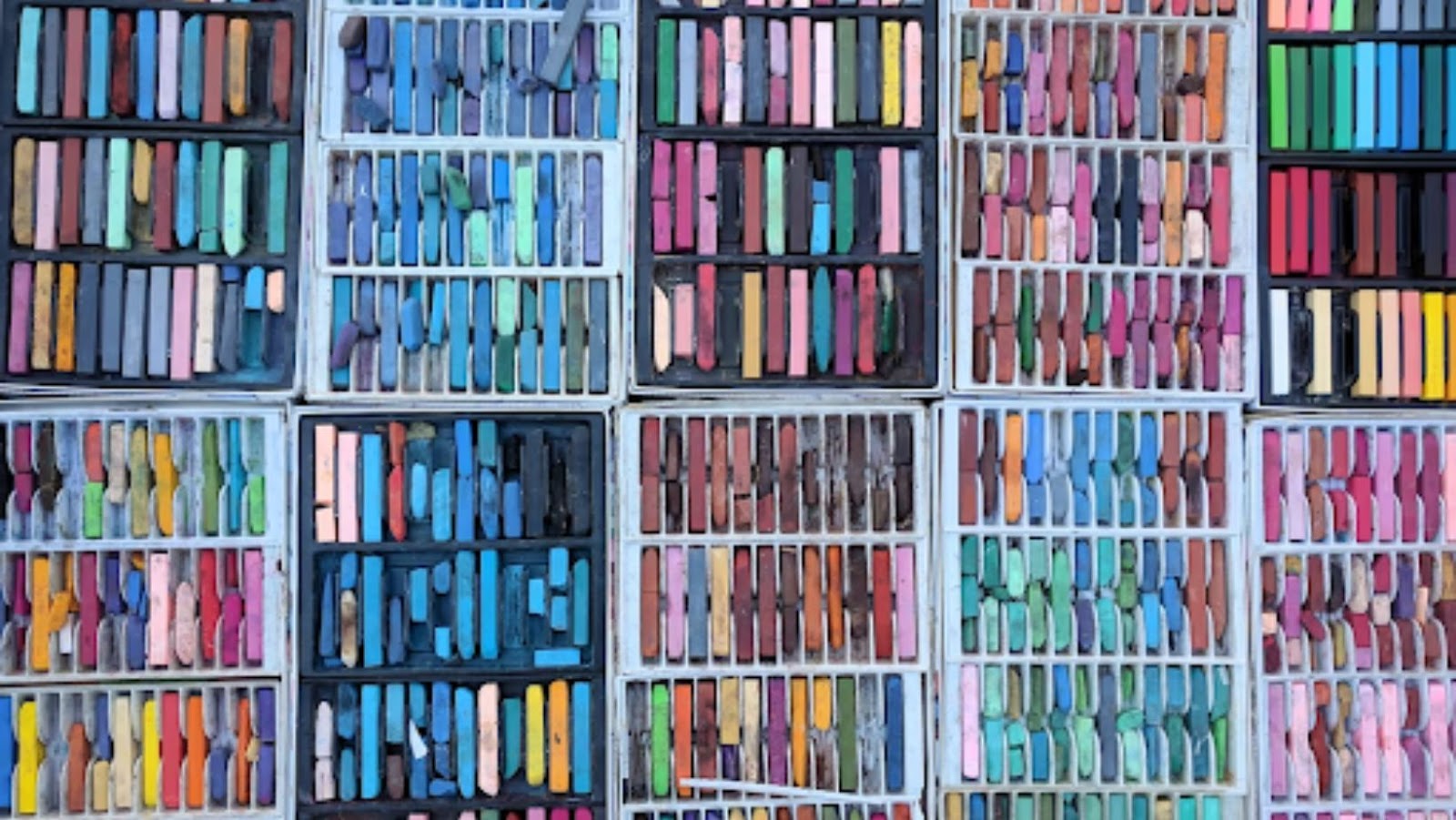 A Few Concluding Thoughts
Most of the degree programs in art schools are clubbed under art and architecture, media studies, design, and film and television. In addition to that, schools and universities in Europe offer many advantages to citizens of the EU in terms of tuition fee waivers, employment opportunities, and more. So for any person interested in art, Europe is definitely a front runner in terms of the quality of art education and the opportunities available.