VMware, Inc., a global leader in cloud infrastructure and business mobility, recently reported solid financial results for its second quarter of 2020. Despite market volatility and economic uncertainty caused by the novel coronavirus pandemic, the company delivered strong performance in subscription and Software-as-a-Service (SaaS) revenue, up 23% year-over-year to $1.35 billion.
The company's total revenue grew 11% to $2.63 billion compared with last year's period, driven primarily by continuing demand for VMware's core offerings such as vSphere software and the sale of new licenses. In addition, the total products revenue grew 4% yearly to $233 million due to strong sales of NSX network virtualization software and new vSAN hybrid cloud storage solutions.
On a geographic basis, total revenue from EMEA rose 7%, while APJ revenues rose 3% yearly. Revenue from Americas was up 12% compared with Q2 last year due to increased enterprise demand for VMware solutions such as SDDC software and VDI deployments in verticals such as financial services, life sciences, manufacturing and retail sectors.
Financial Overview
VMware reported solid Q2 results, with revenue up 9.6% year-over-year to a record $2.9 billion and subscription and software-as-a-service (SaaS) revenue up 23%.
Subscription revenue grew 48% year-over-year, accounting for 54% of total revenue. The company's total deferred revenue balance grew 20.6% year-over-year to $9.7 billion.
Revenue
Revenue for the quarter was $2.75 billion, up 15 percent from a year ago and at the top of VMware's previously provided guidance range of $2.65 billion to $2.75 billion. Total revenue for the first half of 2020 increased 17 percent to nearly $5.4 billion compared with $4.6 billion in the first half of 2019.
Subscription and SaaS revenue grew 23 percent year over year and accounted for 36 percent of total revenues in Q2; it is expected to grow more than 40 percent this fiscal year toward a goal of 50 percent mix by 2022. Operating income was approximately 12 percent compared with approximately 15 percent in Q2 2019 and operating margin was 41 percent this quarter, flat compared with Q2 2019. Non-GAAP net income per diluted share increased 13% to$1.53 compared with$1.35 in the second quarter of fiscal 2019, driven by strong revenue growth and improved operating costs efficiency.
Overall, VMware achieved solid financial results driven by strong subscription software growth from double-digit increases in adoption of its products across public cloud environments such as Amazon Web Services (AWS) and Microsoft Azure, long-term strategic partner agreements such as Google Cloud Platform (GCP), as well as continued customer interest in integrated hybrid cloud capability related to Google Cloud Primero product launches throughout this past quarter — all contributing positively to their bottom line performance.
Operating Income
Operating income in the second quarter saw a year-over-year increase of 23%, totaling $451 million. This increase was primarily attributable to higher total revenue and better gross margin driven by operating leverage, partially offset by $49 million of increased employee compensation and other employment costs.
These improved financial results were achieved while maintaining continued investment in research and development, which grew 3% year over year to 24% of total revenue.
Net Income
For the three months ended July 29, 2017, VMware reported net income of $426 million, an increase of 16% year-over-year. On a per share basis, net income was $1.36 per diluted common share, a 10% increase year-over-year.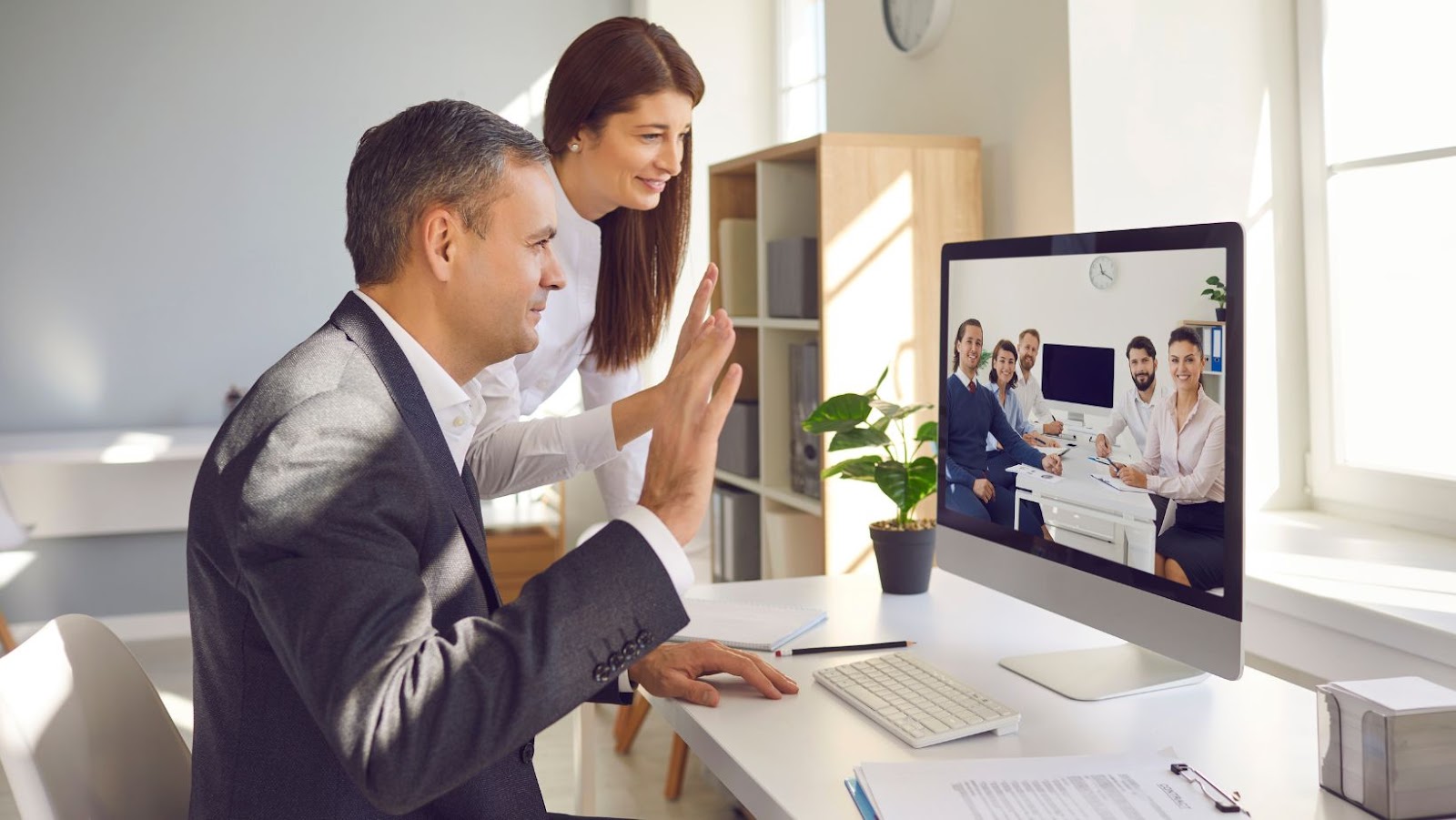 Operating income for the quarter was $651 million, an increase of 28% year-over-year. On a non-GAAP (generally accepted accounting principles) basis, operating income increased 10%, while GAAP operating margin in 1Q was 34.5%.
VMware's second quarter balance sheet strengthened with cash flow from operations reaching $958 million and total cash reaching $7.6 billion as of July 2017.
Subscription and SaaS Sales
VMware reported a strong second quarter, with subscription and SaaS sales up 23% from the prior year. This growth highlights the trend in businesses shifting to the cloud, and VMware's position as a leader in the space.
This article will explore the details of VMware's subscription and SaaS sales and its impact on their second quarter report.
Growth in Subscription and SaaS Sales
VMware reported solid second-quarter results on strong subscription and software-as-a-service (SaaS) sales strength, resulting in an impressive 23 percent year-over-year (YoY) growth rate.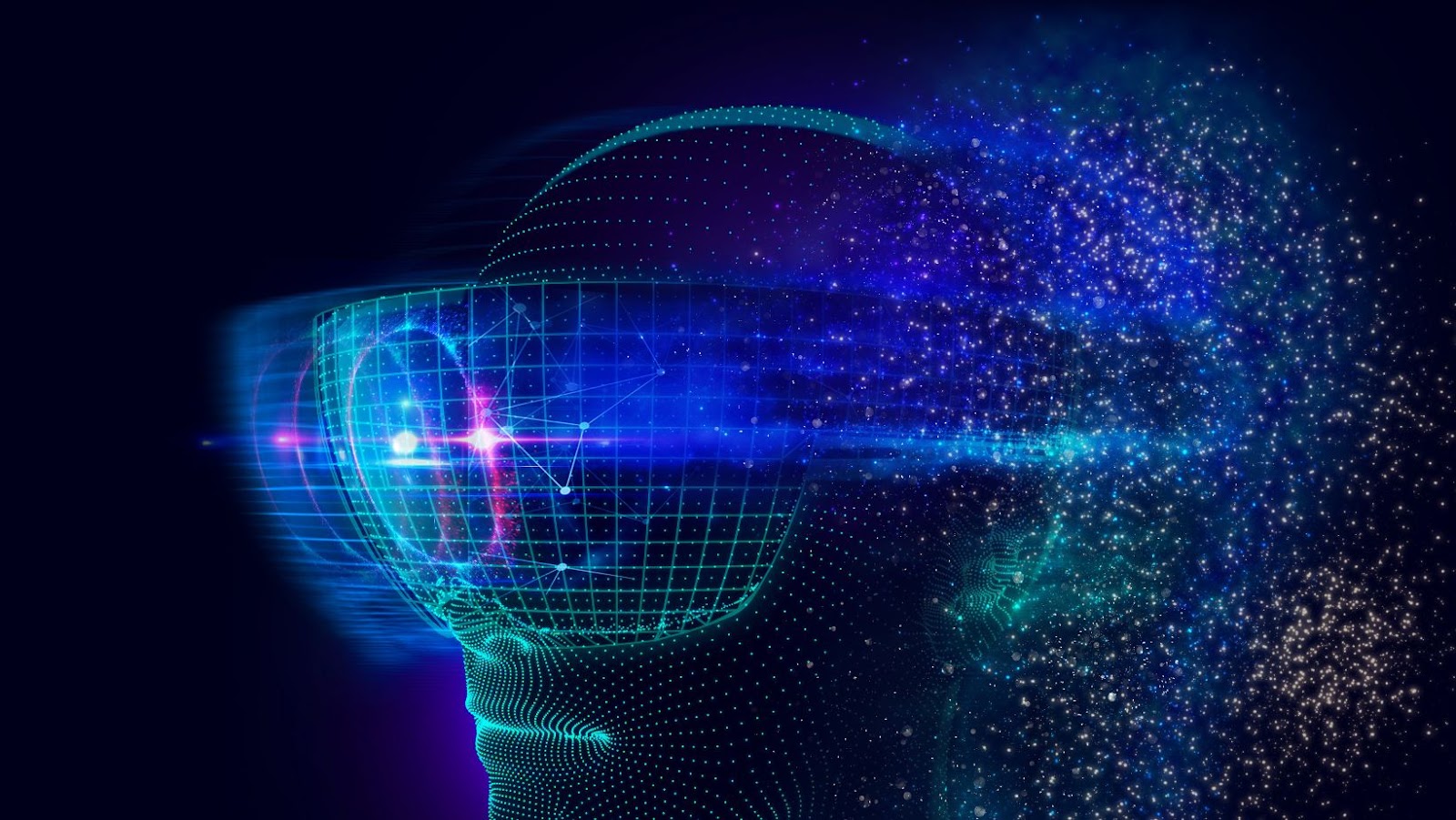 With a focus on driving subscription and SaaS businesses, VMware saw rising demand for its product suites, including the industry-leading vSphere virtualization platform. The company reported that the number of customers using three or more paid vSphere clustered deployments increased by nearly 10 percent compared to the year prior.
The company's cloud offerings also impacted growth in these areas. This includes VMware Cloud Foundation, simplifying building and running secure, multifaceted hybrid clouds by combining vSphere with its other infrastructure products. Additionally, the cloud management platform Tanzu is helping drive further subscription and SaaS sales outside of traditional enterprise agreements like Site Recovery Manager (SRM).
Widespread adoption of new technologies like cloud and IoT have supported these results as organizations increasingly look to move more workloads to the cloud to remain competitive amid changing markets and customer demands. Given that VMware continues to add features for working in private cloud, public cloud and hybrid environment, this trend could continue for some time.
Drivers of Subscription and SaaS Sales
Many companies are now relying on subscription and software as a service (SaaS) sales to drive revenue growth. Subscription and SaaS sales provide greater revenue certainty with stable customer relationships and repeatable business models, often leading to higher customer lifetime values.
The drivers of subscription and SaaS sales can be divided into three main categories: pricing strategy, product offerings, and marketing tactics.
Pricing strategy: Different customers have different wants and needs. Hence, when it comes to subscription services, companies need to find the right price point attractive enough for customers to purchase their product while still providing profitable margins. Companies must consider whether they will offer tiered pricing models or discounts for multiple products or services to optimize their subscription offerings.
Product offerings: Businesses need to research their target markets to create products that meet the needs of its customers. Companies should understand what features customers want and how much they will pay to create successful subscription packages.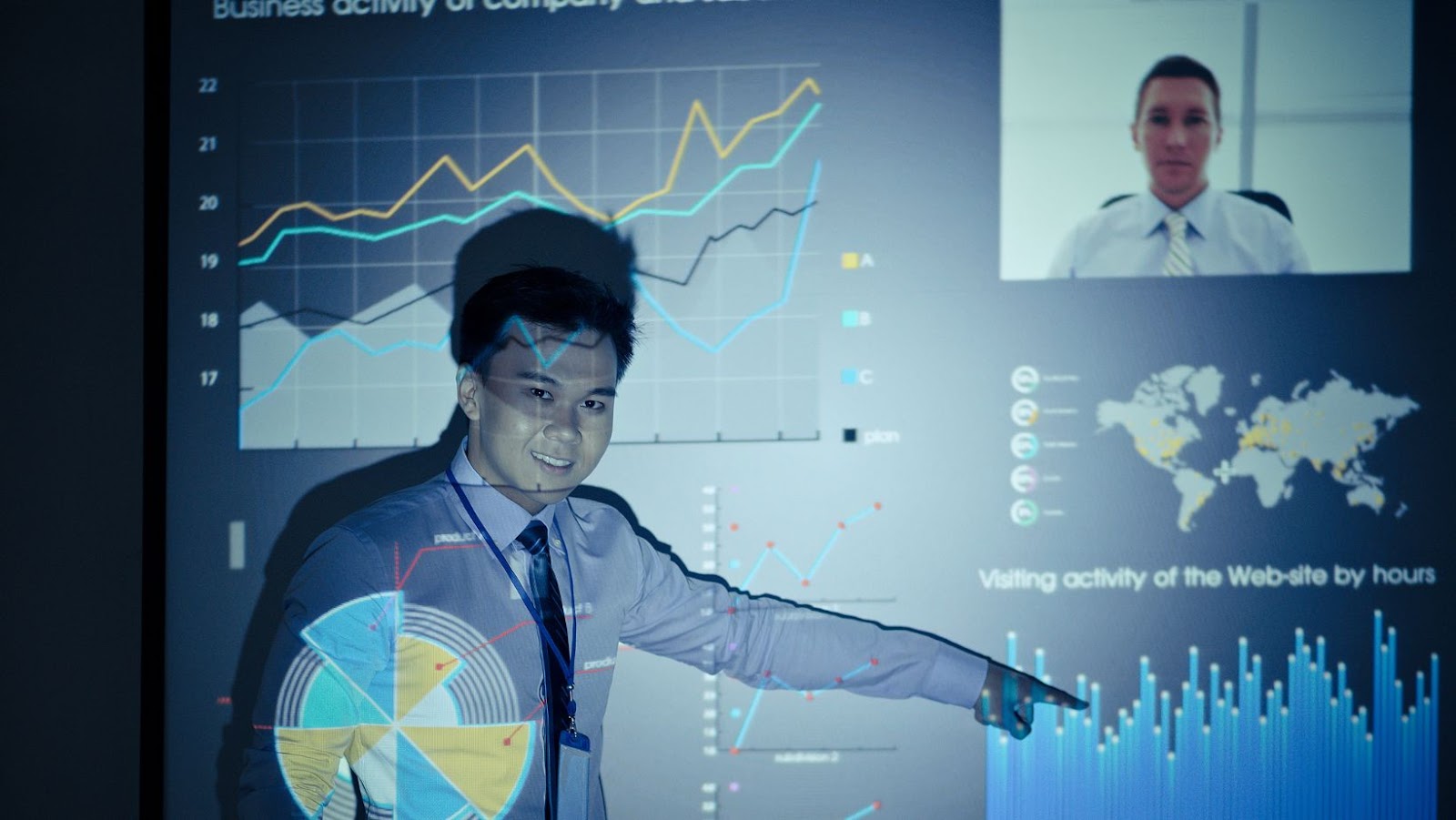 Marketing tactics: The success of a company's subscription-based business model depends heavily on how well it can market its products and services, including developing effective upselling techniques and using relevant content marketing strategies that align with their target customer's interests. Companies must find ways to gain customer trust by building strong relationships online or creating customer loyalty programs that can help generate valuable word-of-mouth referrals.
Outlook
The second quarter of 2020 has been a strong showing from VMware, with 23% growth in subscription and SaaS sales. This is particularly impressive in the current environment, showing the resilience of the company's cloud-based business model.
As such, VMware's outlook for the next quarter and beyond looks positive, and the company has not shied away from its growth targets for the year.
tags = VMware, Saas, multi-cloud, modern applications businesses, End-User Computing, vmware q2 nov.condonzdnet 3.14b 3.1b subscription, vmware q2 nov.condonzdnet 3.1b subscription saas, non-gaap, vmware q2 nov.condonzdnet 3.14b yoy saas, CFO Zane Rowe