Las Vegas, known for its vibrant entertainment scene, is also home to some of the best art galleries in the country. Whether you're a seasoned art enthusiast or simply looking to explore the local cultural offerings, Las Vegas has a variety of galleries that cater to different tastes and preferences.
One of the standout art destinations in Las Vegas is the Bellagio Gallery of Fine Art. Located within the iconic Bellagio Hotel and Casino, this gallery showcases an impressive collection of renowned artworks from around the world. From classic masterpieces to contemporary installations, visitors can immerse themselves in a diverse range of artistic expressions.
Another must-visit gallery is The Arts Factory. Situated in the heart of downtown Las Vegas' arts district, this creative hub features multiple galleries under one roof. Showcasing works by both established and emerging artists, The Arts Factory offers a unique opportunity to discover new talent and engage with various art forms.
For those seeking a blend of art and entertainment, The Cosmopolitan's P3 Studio is worth exploring. This interactive installation space invites visitors to witness artists at work and even participate in collaborative projects. With its ever-changing exhibits and dynamic atmosphere, P3 Studio provides an immersive experience that goes beyond traditional gallery visits.
Whether you're drawn to timeless classics or cutting-edge contemporary pieces, Las Vegas has something for every art lover. From prestigious institutions like the Bellagio Gallery of Fine Art to eclectic spaces like The Arts Factory and P3 Studio, these galleries offer a glimpse into the rich artistic landscape of this bustling city. So grab your sketchbook or camera and prepare for an unforgettable journey through Las Vegas' best art galleries!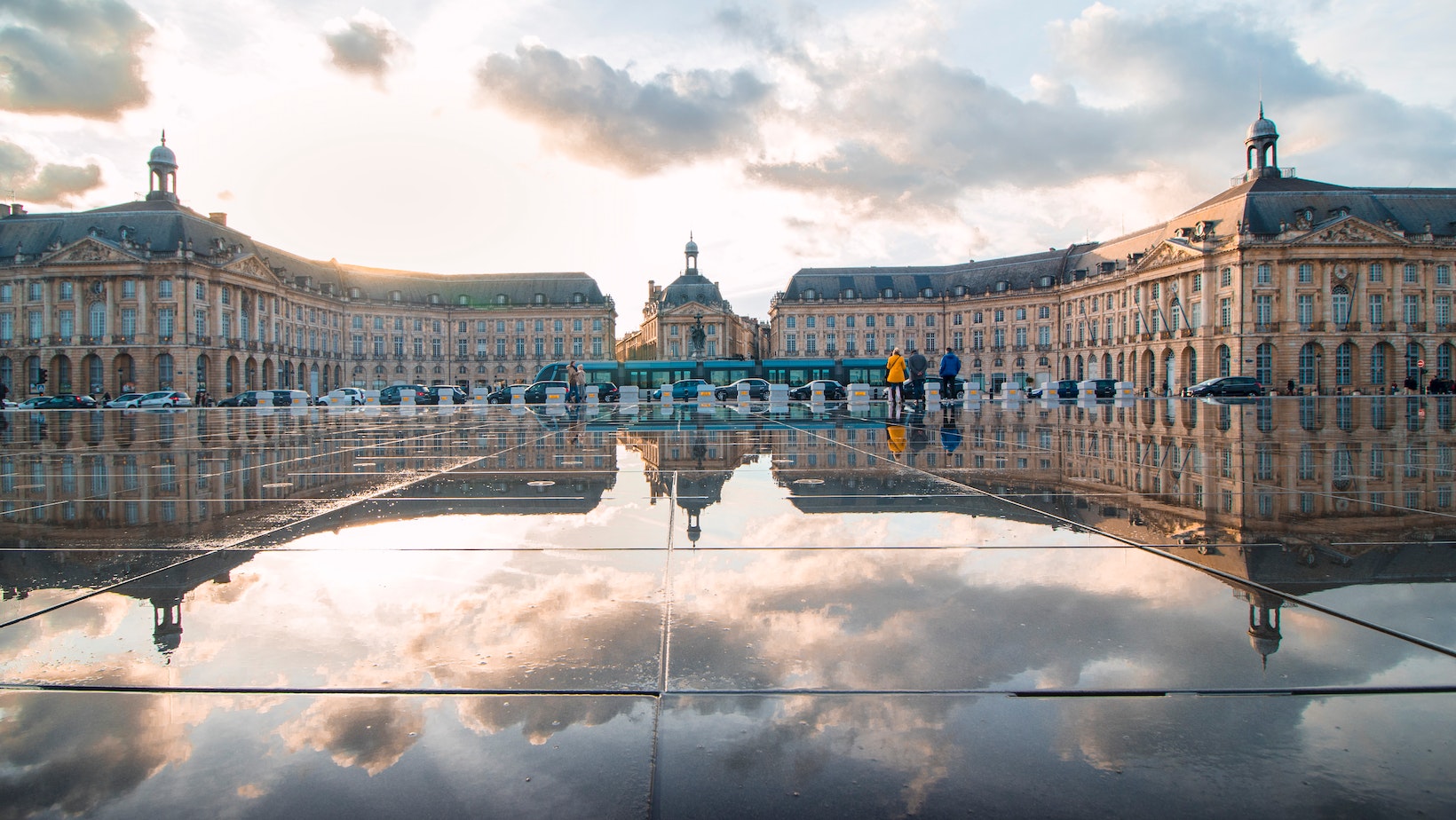 Best Art Galleries In Las Vegas
When it comes to exploring the vibrant art scene in Las Vegas, you'll find an impressive range of contemporary art galleries that showcase local and international talent. Whether you're a seasoned art enthusiast or simply looking for a cultural experience, these top galleries are definitely worth a visit. Here's a guide to help you navigate through the best contemporary art galleries in Las Vegas:
The Cosmopolitan's P3Studio: Located within The Cosmopolitan hotel, P3Studio offers a unique and interactive approach to contemporary art. This innovative gallery space hosts rotating artist residencies, allowing visitors to witness artists at work and even participate in their creative process. With its ever-changing exhibitions and immersive installations, P3Studio provides an intimate and engaging experience for art lovers.
The Bellagio Gallery of Fine Art: Situated inside the iconic Bellagio Resort, this gallery combines world-class artwork with stunning surroundings. The Bellagio Gallery of Fine Art curates exhibitions featuring renowned artists from various periods and movements. From Impressionism to Pop Art, visitors can admire masterpieces by Picasso, Warhol, Monet, and many more. With its elegant atmosphere and carefully curated collections, this gallery is a must-visit for any art enthusiast.
Contemporary Arts Center: As one of the oldest artist-run organizations in Nevada, the Contemporary Arts Center (CAC) has been championing experimental contemporary art since 1989. Located in downtown Las Vegas' Arts District, CAC hosts rotating exhibitions that push boundaries and challenge traditional artistic norms. From multimedia installations to thought-provoking performances, this gallery fosters creativity while promoting dialogue within the community.
CityCenter's Crystals Mall: Nestled within CityCenter's upscale shopping destination is an unexpected gem for art lovers – Crystals Mall features captivating public artworks throughout its premises. From sculptures by renowned artists like Henry Moore and Claes Oldenburg to site-specific installations, this open-air gallery seamlessly blends luxury retail with artistic expression. Take a stroll through Crystals Mall and be mesmerized by the fusion of art and commerce.
Left of Center Art Gallery: Located just outside the Las Vegas Strip, Left of Center Art Gallery serves as a platform for local artists to showcase their work. This community-focused gallery promotes emerging talent and hosts exhibitions that reflect the diversity and creativity within Las Vegas' art scene. With its welcoming atmosphere and dedication to supporting local artists, Left of Center Art Gallery offers a refreshing perspective on contemporary art.
As you explore these top contemporary art galleries in Las Vegas, prepare to be immersed in an array of artistic styles, mediums, and concepts. From interactive experiences to thought-provoking exhibitions, each gallery brings something unique to the table. So grab your walking shoes, embrace your inner art enthusiast, and embark on a journey through the best that Las Vegas has to offer in terms of contemporary art.