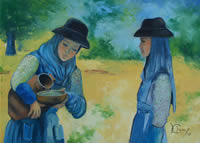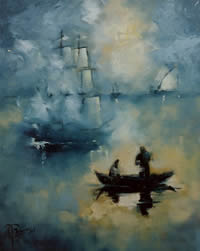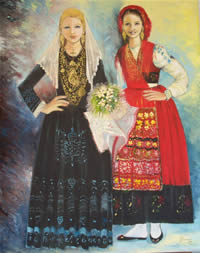 Media - Oil Paintings
Email - [email protected]
Website - www.paintingsilove.com/artist/isaura
Born: Oporto, March 12th 1947
Academic qualifications: University of Lisbon degree on English and German languages, linguistics and literatures; three year attendance in Art with two master painters; 15 art exhibitions in Portugal, preparing the next one for June 2010 in Oporto.
I paint what mu soul asks me to paint, but adore Impressionists. I use to say that Painting is keeping our soul in peace.