Art is a polarizing topic to discuss with people who have no personal stake in it. This is why many parents discourage their children from pursuing art full-time and would rather encourage them to focus on other fields, like STEM.
Published findings tell a different story, as 88% of students who participated in art and crafts-related studies expressed happy feelings when engaging in artistic endeavors. Art is worth studying about for several reasons:
It promotes creativity and problem-solving
It improves patience and determination
It improves cognitive and motor skills
It helps improve presentation skills
Art is not only a form of self-expression – but it's also fun, fulfilling, and exciting for the artist. So whether you study art as a college student or are a hobbyist, here are some of the most amazing college museums around the world you should check out.
The National Gallery, London, The UK
London's National Gallery is a true glimpse into Europe's (and the world's) history. Because of England's Imperial background, the museum is filled with relics from around the globe, including Ancient Egypt, Ancient Greece, and other long-lost civilizations.
You'll get to learn about the European painting movements of the 18th and 19th centuries, in addition to seeing pieces by Vincent van Gogh and William Turner.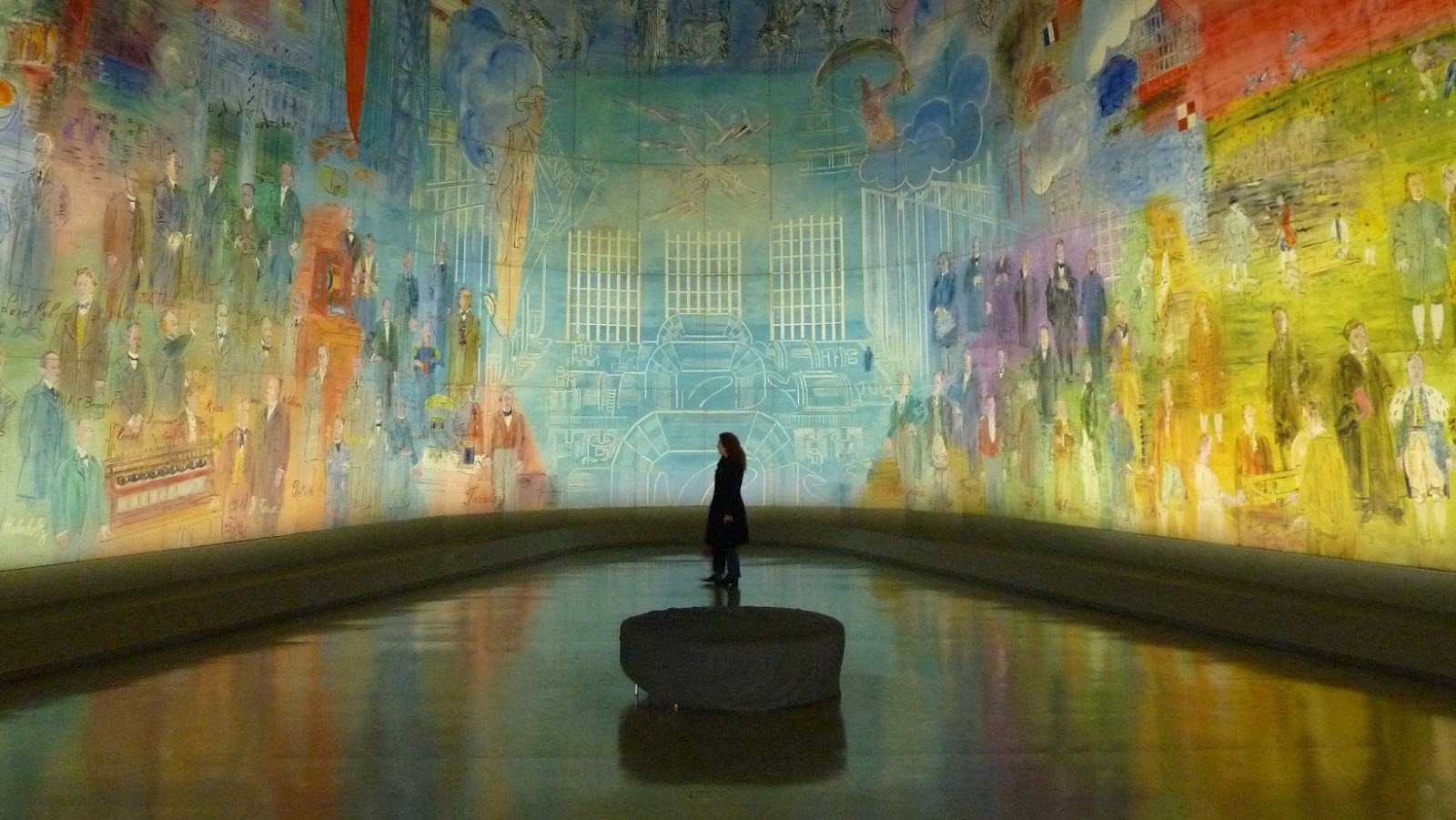 Acropolis Museum, Athens, Greece
Greece is famous for its ancient history, and what better way to learn about it than by visiting the epicenter of Ancient Greece in Athens? The Acropolis Museum is a great place for college students to learn about archeology, sculpture, and the society of Ancient Greece. In addition, history, art, and other students can use TrustedEssayReviews to get their essays and papers done while traveling to college museums abroad.
The museum is situated at the base of the Acropolis itself, enabling you to easily extend your day trip and visit the temple after checking out the museum.
Louvre, Paris, France
Louver is arguably the most popular and largest museum in the world, with 10,000 years of history available in its galleries. So whether you want to learn about the Renaissance painters, familiarize yourself with still life paintings, or get to see Leonardo da Vinci's drawings and sketches firsthand, this is the place to visit.
Louver is an amazing college museum because of how diverse its selection of art is. There is a bit of something here for everyone, from professional artists to art students and casual art aficionados.
Harvard Art Museums, Cambridge, MA
Similar to the Louver, the Harvard Art Museum is a complex of three separate museums which make up a total of 250,000 art pieces. It is a spectacular amalgamation of art from around the world and from throughout human history.
Besides being able to explore its galleries in person, visitors can also request guided lessons on individual objects they find interesting. You can learn about the history of how each art piece was made, its materials, and the artist's mission and intention.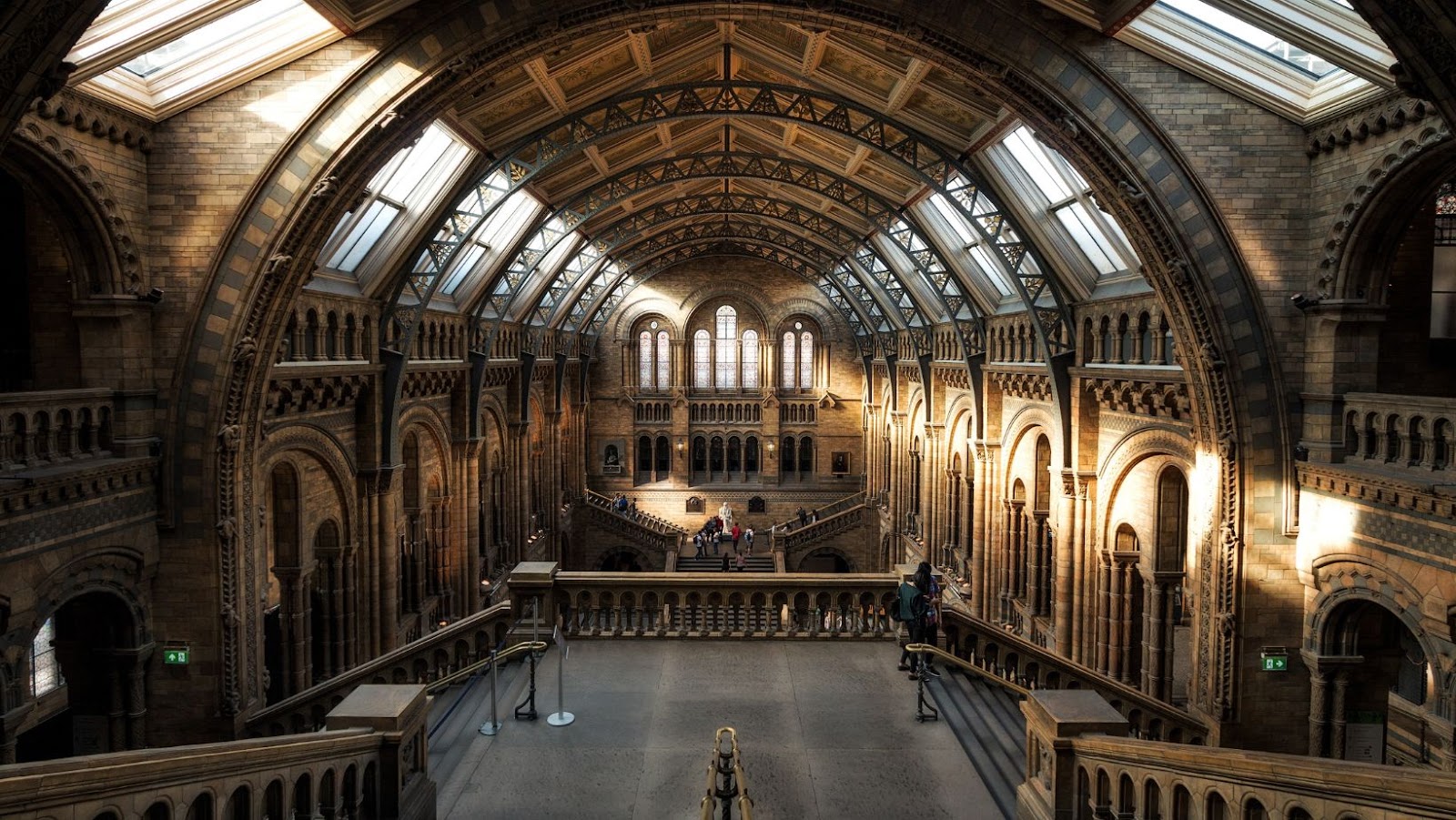 The Vatican Museums, Rome, Italy
The Vatican Museums are a series of galleries and museums of collected art pieces from popes throughout the Vatican's history. You'll find both architectural and painted art in the Vatican as you explore its many chambers and exhibition areas. Keep in mind, though, that to visit the Vatican, you'll need to make do with dense crowds of people like yourself who simply want to experience a piece of history. It is a small price to pay to see greatness and to learn from the artistic giants of the past, however.
Whether you're a passionate artist or someone with a casual interest in arts and crafts, you can indeed create art without going to art school. However, formally studying art requires dedication, resources, and a real "calling" toward a certain form of expression, be it sculpting, painting, or performance art.
Visiting College Museums Around the World
Treating art as a passion project will allow you to free your mind of obligations or responsibilities toward professors, clients, or art critics. By visiting these college museums and doing some personal research, you can find ways to express your artistic tendencies as a hobby while doing something else professionally.